Children's Groups
Children's Groups
Children's Groups
Groups for all ages of children
Children's Groups
We don't see Children's Ministry as a care-giving ministry but rather as an opportunity to come alongside parents and families to grow in relationship with Jesus. Children...Embraced by Christ; Embracing His world!
Because we treasure children as image bearers of God we also seek to provide high standards of care, safety and security. Our staff and volunteers are trained to live within our policy called "Safety and Risk Management". It is our way of ensuring that children are cared for and safe whenever they are involved in ministry programs.
If you're interested in getting more information about our Children's Ministry or volunteering here, please contact Sarah Tilley (Children's Pastor), Shelley Petrunia (CM admin), or anyone from the Children's Ministry Team.
Sarah Tilley (sarah.tilley@pacificcommunity.ca)
Shelley Petrunia (pcc.kids@pacificcommunity.ca)
Ministry Team:
6 mos-1 year olds (6 months-24 months): Sarah Tilley
2 and 3 year Olds (Pre-school): Sarah Tilley
Pre K- Kinder Ages 4-5 years: Sarah Tilley (Classroom Director Heidi Smith)
Grade 1-4: Sarah Tilley
Grade 5,6: Jon Pettigrew
Check-in Team: Ren and Katina Geisbrecht
Pastoral oversight: Jim Heuving jim.heuving@pacificcommunity.ca
Upcoming Events
---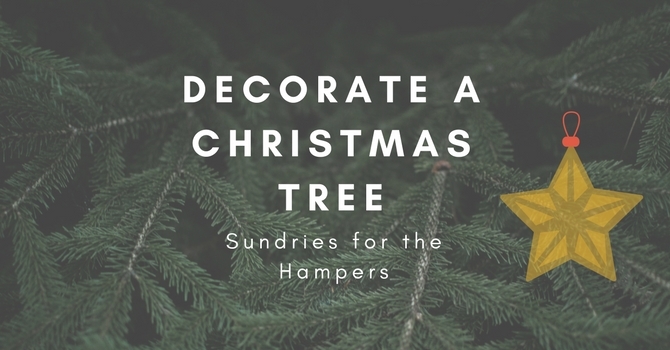 Decorate a Christmas Tree
November 12 - December 10, 2017
Pacific Community Church
10:00AM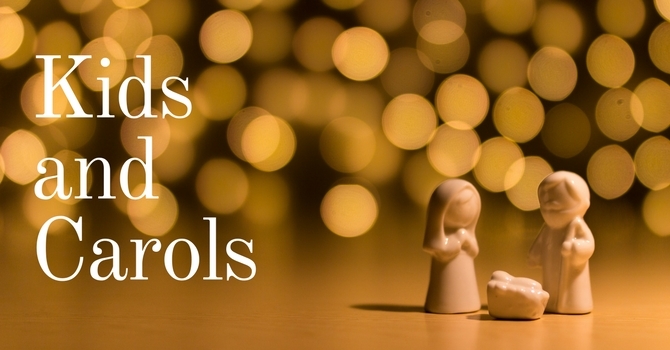 Kids and Carols
Sunday, December 17, 2017
Pacific Community Church
10:00AM
Pacific Kids Volunteer Appreciation Family Skate
Tuesday, January 2, 2018
George Preston Recreation Centre (20699 42 Ave, Langley, BC)
6:30PM
News
---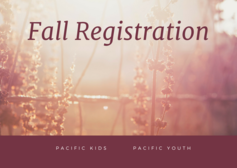 SELECT HERE now to register your family Please complete this form for your family before September 10, 2017.  This information is important for class placement and planning. Pacific is blessed to have Children's and... Read More