Emmaus Launches
Emmaus Launches
October 3, 2013

Taya Vantol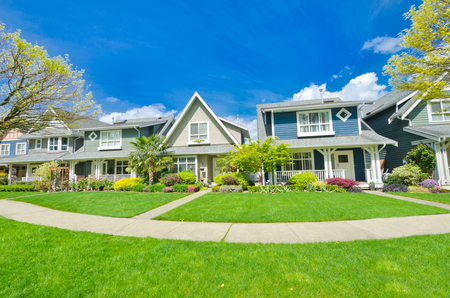 On Sunday Sept 29th, we commissioned the hosts and shepherds of 8 new Emmaus Groups at Pacific (message from Brian above from that Sunday). If you are curious about the groups launch dates, please check the Emmaus Minsitry page for updates or contact Melody Hilman (mhilman@shaw.ca) or Jim Heuving (jim.heuving@pacificcommunity.ca).
Opening the PDF file below will give you a list of the Emmaus Start-ups happening through November.
If you're looking for a group close to you or if you are interested in starting a new group in your neighbourhood, please complete this form and we'll contact you ASAP.
Groups At Pacific Community Groups