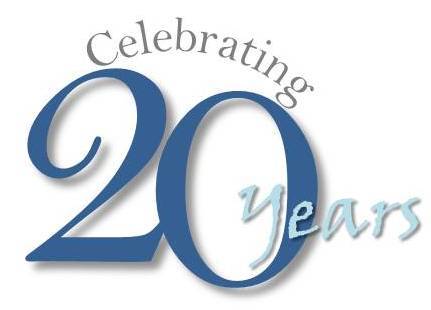 On Sunday September 18th, we celebrated our 20th Anniversary at Pacific with a special service and lunch following. If you missed the service or would like to see it again, we have posted it on YouTube (in 8 parts) and can view it here.
Thanks to Shelley Petrunia who put together a wonderful video featuring many memories of Pacific. You can watch it on YouTube here.
Also, you can view photos from the Celebration Sunday here
Thank you to Ren Giesbrecht for your work on the video and Debbie Preuss who contributed the photos!
Comments for this post are now off.