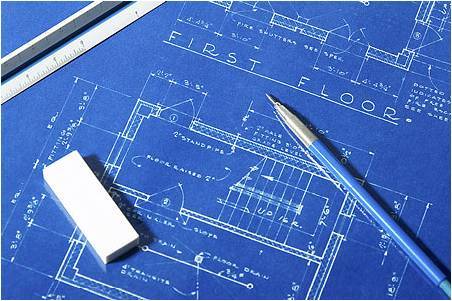 I can't believe that there is now less than 1 month left in 2011. Wow, how time flies. With that in mind, the Board wanted to give you all a quick update on the progress of the Make Room campaign.
A quick look back:
The campaign started back in November 2010 with a goal to reach $100,000 in gift or pledges to be received by Dec. 2011. The Board required $70,000 of that to be received before construction of the expansion could begin. The campaign kicked off with a bang. We were able to start the construction early in 2011 allowing us to use the expanded sanctuary for our Easter service.
A part of the campaign was to also complete some other needed maintenance around the church. Many of these tasks have been completed over the past year including the expansion of 'Family Room', the moving of the children's ministry supply / storage room, and the purchase of additional chairs for the sanctuary, just to name a few.
Where we are today:
While there are still a few expenses to be incurred, it is safe to say, we have come in well under budget. The original budget to complete the expansion and maintenance items was $100,000. To date, about $65,000 has been spent. Thanks to lots of volunteer labor and tight stewardship, we are currently almost $35,000 under budget.
Also, while the original goal was to raise $100,000 through the campaign, we received pledges totaling just over $113,000. With a little under a month left in the campaign, there is still just over $11,000 left in outstanding pledges. We trust those will still be received, to help us move forward with the next project. Any surplus in the building fund will be used for remaining maintenance items and future building expansions / renovations.
Both your generous giving and God's faithfulness to PCC through this campaign have been evident and on behalf of the Board, I would like to thank you all for the time and resources you have given.
If you have any questions regarding the campaign, or other aspects of PCC's finances, please feel free to contact Pastor Jim or myself.
Thanks,
Dave Stinchcombe - Board Treasurer
Comments for this post are now off.