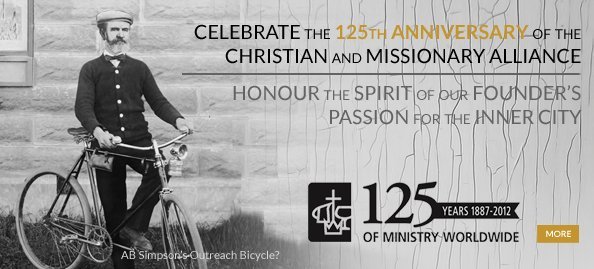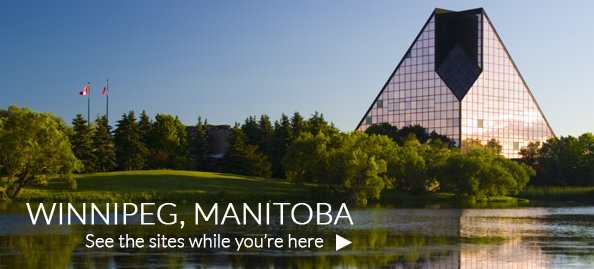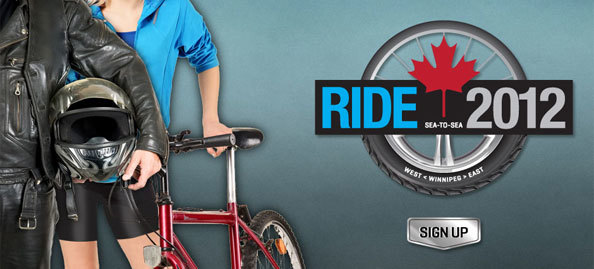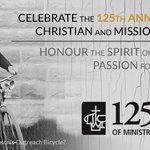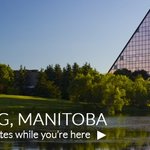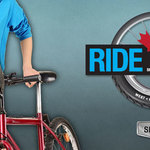 Every two years, delegates from every Christian & Missionary Church in Canada are invited to the National Assembly. It is the convention where denominational wide decisions are made that shape the direction of our broader family. Pacific is a grateful member of the C&MA "tribe." This year the Assembly is happening in Winnipeg.
This year marks the 125 year of the denomination. You should find out more about it. Explore your family. Know where you came from. Understand what values and heritage shape how we understand our mission and purpose in Canada and around the world.
A few of us are attending the National Assembly in July. Pastor Brian (delegate) and Myrna, Pastor Jim (delegate) and Micah Smith (delegate) will be attending. It will a jam packed set of days where there will be food, celebration and much business.
Comments for this post are now off.