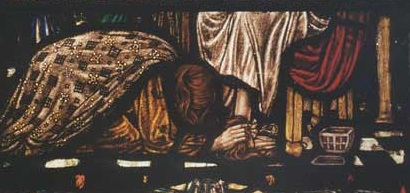 Hey Pacific!
I have recently written a blog post to help serve us into the season of Lent. You can find it here, or go ahead and copy/paste this link:
https://thissacredtime.wordpress.com/2019/03/06/at-the-feet-of-jesus/
I hope to see many of you at our Ash Wednesday service tonight at the church at 7pm. Come early to prepare your heart in silent prayer.
Jeff