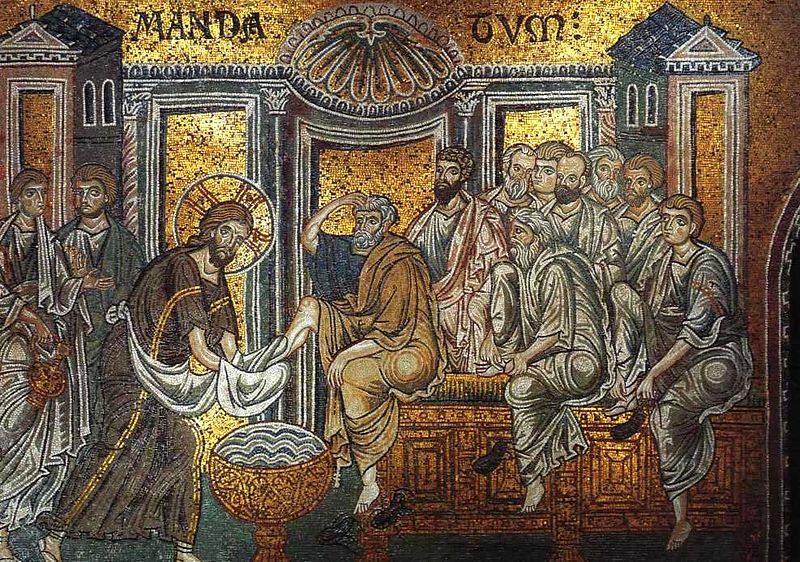 Hey Pacific!
I have spent some time this morning composing a blog post on the transition from Lent into Easter. In particular I have enjoyed exploring the significance of tonight - Maundy Thursday - where our Lord washes the feet of the disciples, and institutes the communion meal. To get to my blog, simply click here, or click on the link below. Bless you all, and my this Easter season be incredibly rich for each of you.
http://thissacredtime.wordpress.com
Jeff Schroeder
Comments for this post are now off.