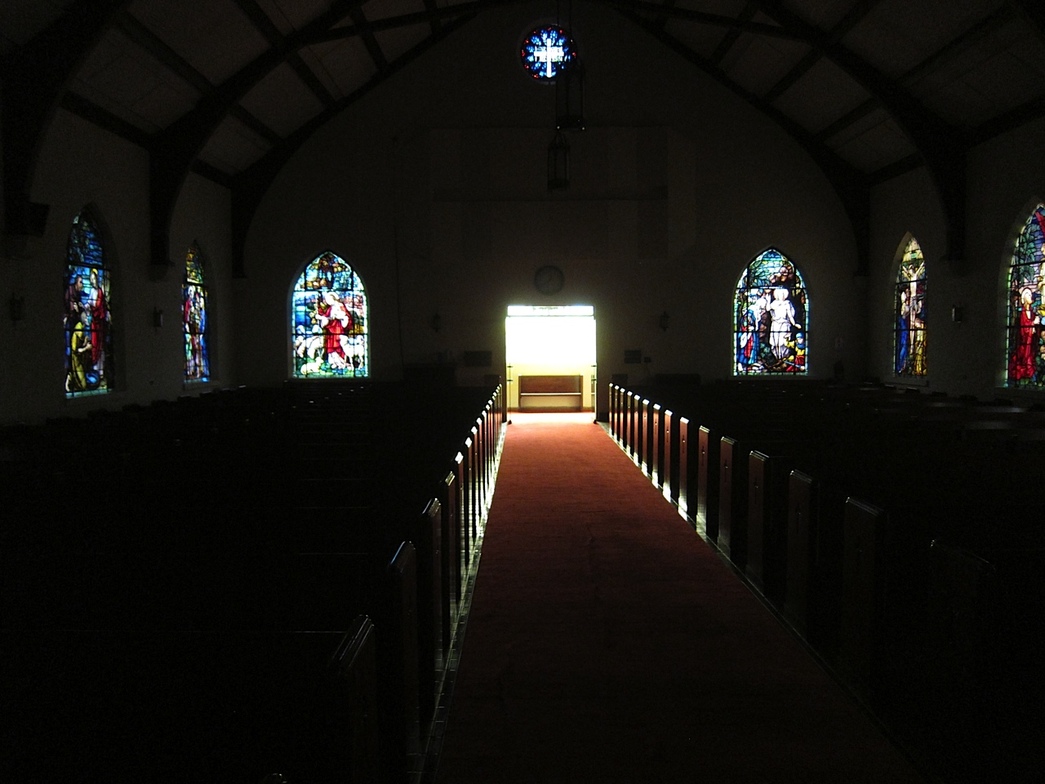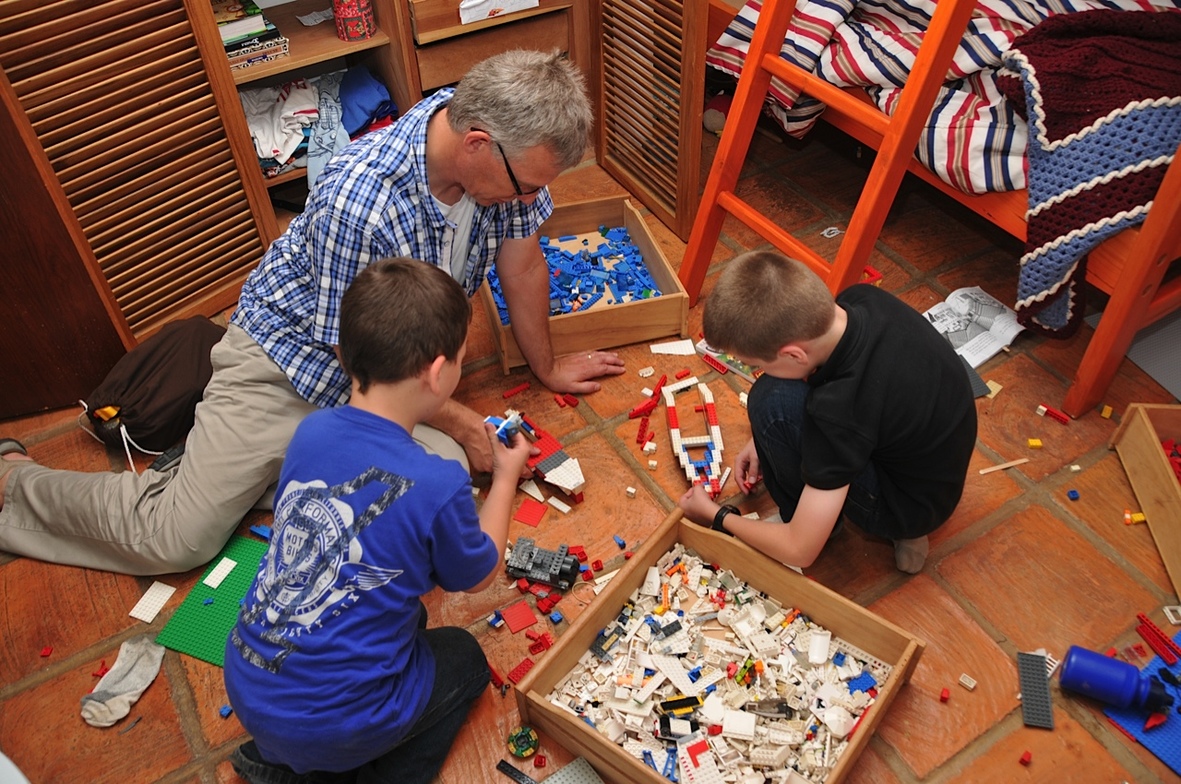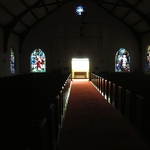 Tim and I arrived safely home on Tuesday night. We had a great final day--day five. These last few pictures captures some of the moments from the last couple of days. We hope to show more pictures and tell more stories. We learned lots. We specifically learned that missionary work is not as we all imagine.
Chris and Angela are new missionaries in Venezuela who are finding their Venezuelan legs. It is quite a commitment and sacrifice to leave behind family and friends and enter a new world where strange tongues, strange cultural practices, and strange foods become your primary language, your standard practice, and your preferred tastes. As new missionaries, they are still discerning how exactly God can use them in Venezuela. They work in a team. They join Kelly who left behind her Children's pastoral position in Alberta to work in Venezuela. A pastoral couple from Quebec will be joining them shortly. Together they will discern the strategic directions they will take as a team to minister in Venezuela.
Right now, they are getting to know the four Alliance churches that minister in Caracas--there are not many churches in Caracas! Two percent of the people in Venezuela identify themselves as evangelicals in contrast to being Catholic or other. One of those pastors is Pastor Angel Maron. He works full time and along with another full-time engineer, Johnathon, leads a church in Caracas. It is his church where we worshipped on Sunday. He dropped by on our final night to give us a gift--we will wear it on Sunday.
Another picture captures me playing with the boys, Makenzie and Lucas, who were excited about how to build the hull of a battleship. We, the Heuving's, have a few lego tricks that I could share.
Another picture captures the inside of the oldest Presbyerian Church in Venezuela. We had a great visit with the english speaking pastor--Rodney.
Another picture captures a large gathering of people in the park square Sunday morning doing exercises.
Tim and I will take about five minutes on Sunday to share a bit about our trip.
Love to hear your comments.
Comments for this post are now off.