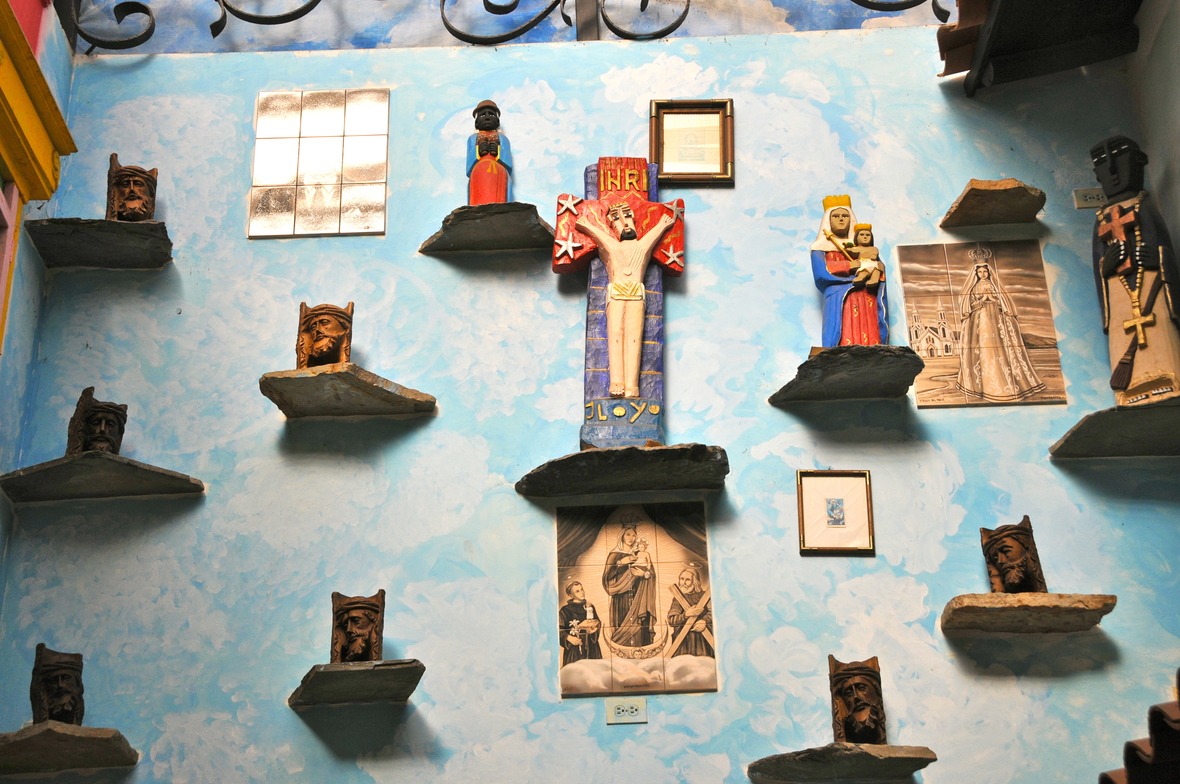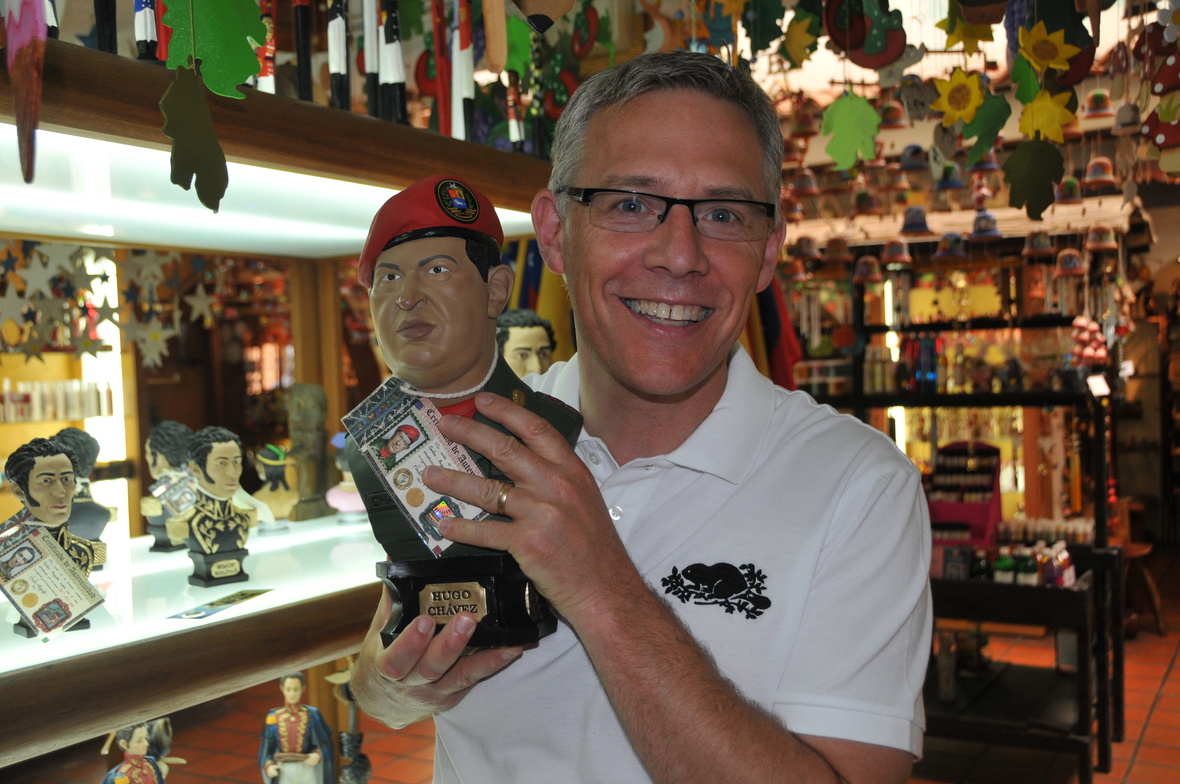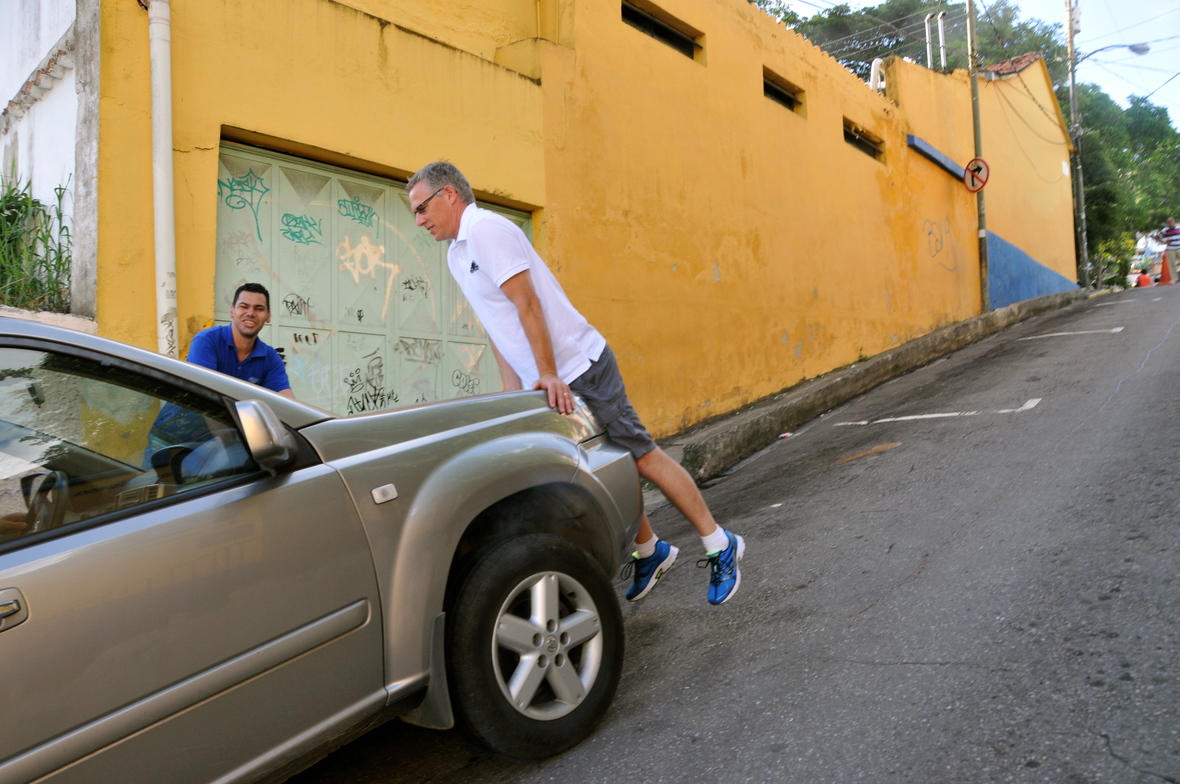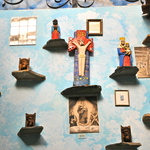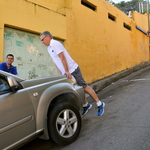 Tim Higginbotham and I (Pastor Jim) left for Venezuela on Wednesday morning. We will return Tuesday night. This blog will give you a bit of a travelogue of our quick journey to Caracas to visit with the new missionaries who are beginning a new ministry of equipping national leaders to create a network of house churches.
They picked us up from the Simon Bolivar International Airport early thursday morning. From there we climbed up the mountain to reach the city of Caracas--the capital of Venezuela.
It is a fascinating country which hybridizes both democracy and socialism in fascinating ways. The gas is cheapest in the world. Imagine filling your Ford 150 gas tank for 0.18. They basically give it away along with medicine, health care, cell phone coverage, and a host of other things. It seems nobody goes hungry in this country. But with the recent death of President Chavez the country is in the midst some big political shifts.
We are primarily here to meet the Hiebert family, Chris, Angela, Mackenzie (9) and Lukas (6). They have lived in Venezuela for nearly two years, learning the language and establishing themselves in the ways and life of Venezuela. We are exploring how we can partner together.
Tim and I enjoyed our day. We rested the front part of our day and then had a great lunch in an old colonial part of town that is now occupied with artisan shops, good restaurants, and art galleries.
The most adventurous part of our day was being parked on a steep incline and the truck unable to find traction--that explains the one picture of me weighing down the front of the truck. Caracas is built on the sides of a mountain. It would remind you much of North Vancouver in many ways except instead of redwoods you would have mango and palm trees.
2 Comments
---
---
Comments for this post are now off.