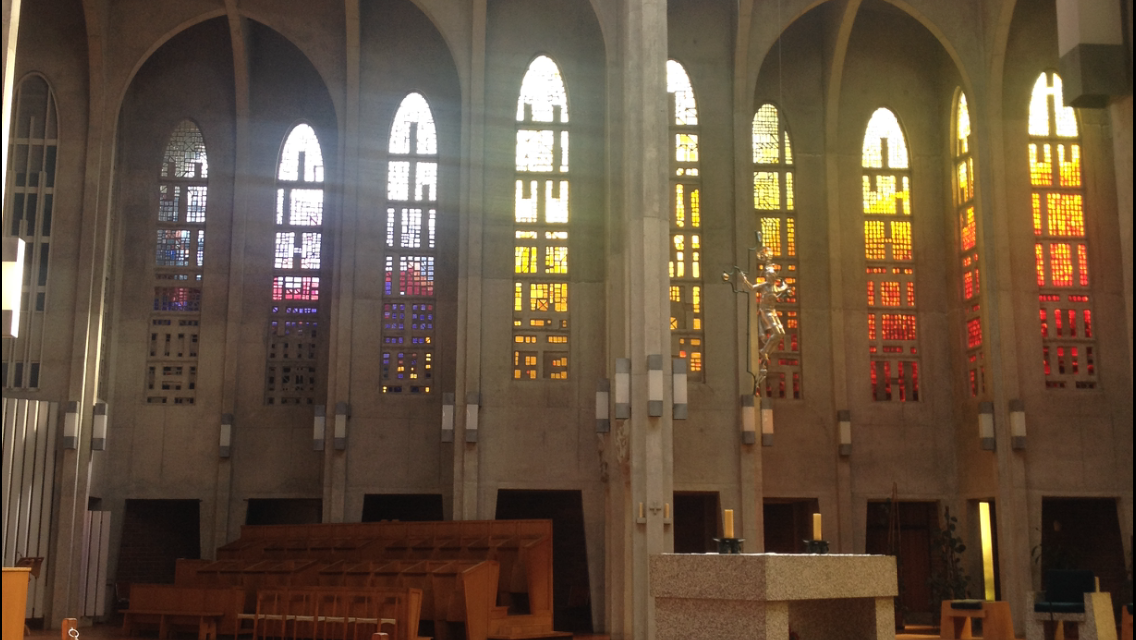 Hey Pacific!
Jeff Schroeder here just letting you know I recently posted some writing where I reflect on entering into the season of "Epiphany". The season of Epiphany has become very dear to my heart over the last few years, and I want to invite you to explore it with me. Below is an excerpt from the posting. If you want to go directly to my blog site, simply click here.
Come and See!
A mysterious, and unprecedented light draws Magi from the east to seek out the newborn, "king of the Jews". Traversing a great distance they make their way to Bethlehem. Imagine…being led by a star, and seeing it settle over the place where the baby Jesus lay with his parents. A brilliant light testifying to God's glory coming to earth in the flesh! No doubt Mary and Joseph were still amazed and revelling in the testimony the shepherds told of the skies filled with thousands of angels proclaiming glory to their newborn Son. The Magi – foreigners, and outsiders to the covenant – were filled with joy! They were compelled by the brilliant light. They had to see this child. They had to come and see for themselves. God the Father was revealing the glory of His Son to the world...
For the rest of the article visit "This Sacred Time".
http://thissacredtime.wordpress.com
Bless you all,
Jeff Schroeder
Comments for this post are now off.