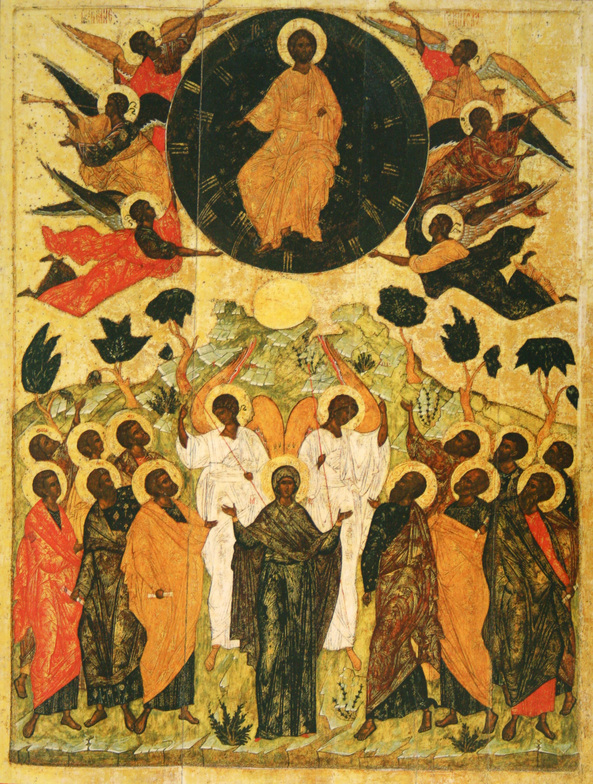 Hey Pacific!
I have recently written a short reflection on the Ascension of Jesus on my blog. You can simply click HERE to be directed, or you can go visit thissacredtime.wordpress.com
My own heart needs what the ascension of Jesus provides and signifies so badly. I pray it would be a good primer for this Sunday's message from guest speaker, Andy Lambkin.
Bless you all in the name of our cruicified, resurrected, and ascended Lord.
Jeff Schroeder
2 Comments
---
---
Comments for this post are now off.