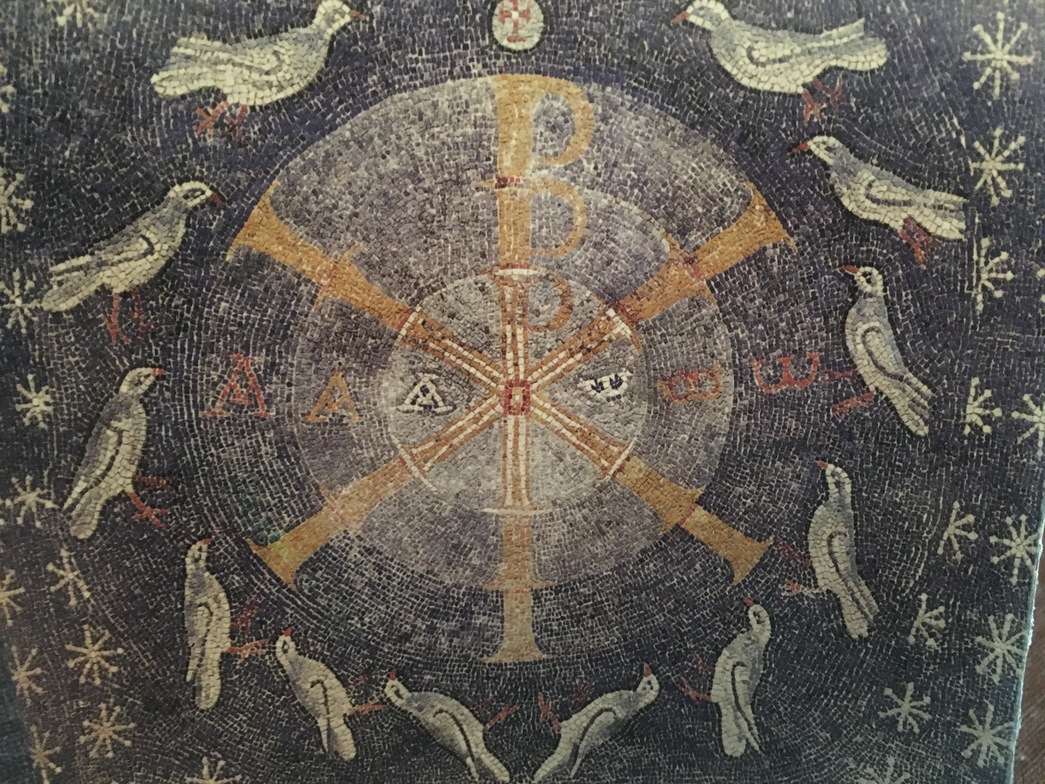 Hi there, Pacific!
Jeff Schroeder here (The new Worship Pastor at PCC!) just checking in to let all of you know that I have started a blog where I will be going on a year long journey of engaging with the Liturgical Church Calendar (or the Church Year). I will offer reflections and thoughts on how I am connecting with the various seasons of the Christian Year, and we can even dialogue together in the "comments" section on each individual post. The blog is called "This Sacred Time", and I will give you a taste of my first Advent post below, as well as a link to the blog for your continued reading.
Turning my attention to the seasons of the Church Year has been an incredibly fruitful, healing, and inspiring experience for me over the last few years. I have gained a sense of rootedness, and continuity with the larger church, and have come to deeply appreciate walking through the story of Jesus and of the birthing of the Church one season at a time.
So without further ado, here is a taste of my first post on "This Sacred Time" where I write on easing into the season of Advent. It's called...
"I wonder"
I've always loved a good overture. Have you ever heard the first piece of music of a symphony played live? It is quite stirring. The first bow strokes of the strings, and the beats of the tympani drums begin to sound and anticipation begins to grow within the room for the movements of music that will follow. Or maybe you love a good story, and have a few novels that you come back to reading every once in a while because they are just that good, and they somehow speak to your own story with a strange poignancy.
This morning as I sit on my bed looking out the window at the first frost, it is December 1st. December 1st already?! It's true. Here we are once more in December. But if I'm honest, my heart is grateful, and I am starting to be made aware of an inner need to receive from the Lord and contemplate the deeper places within me that need Him.
We have found ourselves at the beginning of the Church year again; a hinge point in time. Advent greets us gently, warmly, and compassionately calling us to take an honest look within, and to find fresh grace in our present tense. Time is reborn, and laid before us to be renewed again. The first bow strokes of the great symphony of salvation are sounding. Can you hear it? I wonder how it's music will soothe and stir my soul this year? We have come full circle and turn to chapter one of our most beloved story; the gospel story. It is the story of our full redemption. I wonder what parts of the story will jump out at me this time around. I wonder how it will intersect with my own real life existence, and renew my thinking, my living, and my loving. I wonder how the life, death, resurrection, and ascension of Jesus will breathe life into me, and restore me this year...
Read on by clicking here!
Thanks for reading, everyone! Lots of love!
http://thissacredtime.wordpress.com
Jeff Schroeder
Comments for this post are now off.