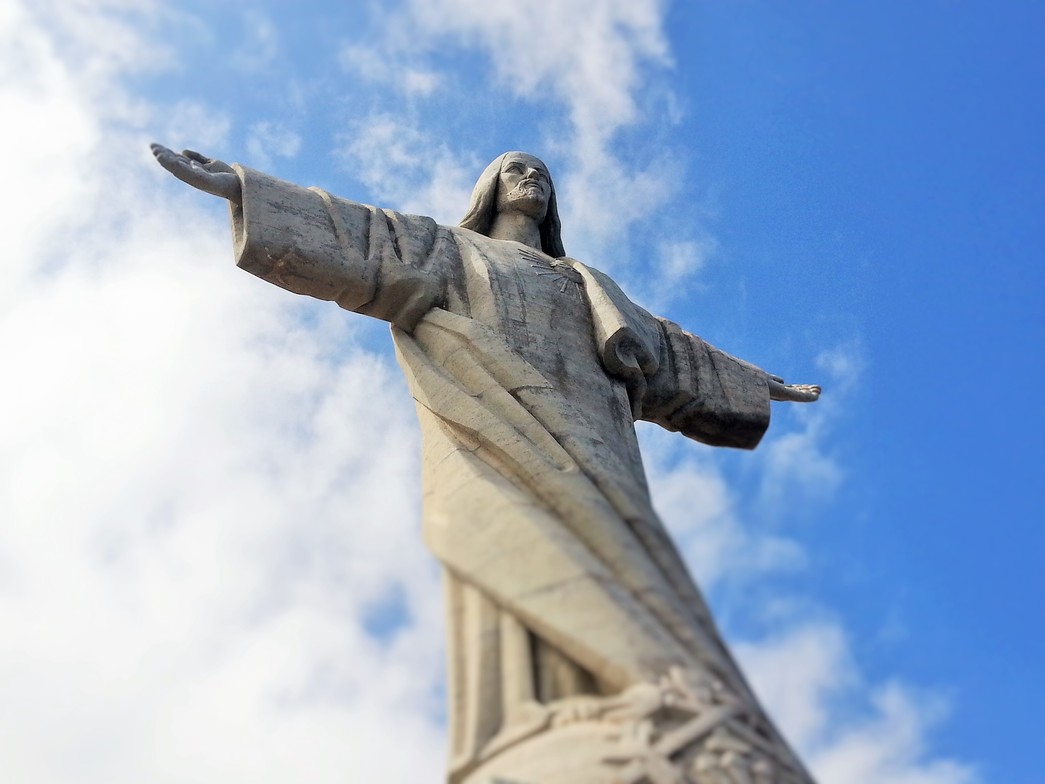 Lent

As we enter into the season of lent we come to a time for reflection and withdrawal. Often reflecting on our common life together and withdrawing our time and energy from the rat race of restless productivity and the endless pursuit for more. Many of us find the tension between our Christian lives and the mounting pressures and expectations overwhelming or disabling, while others say 'that's just the way things are'. We seldom are without fear, anxiety, or doubt. So, during lent, we take a journey. A journey away from ourselves, one of prayer and contemplation towards a world of pain, suffering, and injustice. However, we must take this long journey back to Egypt to learn the art of departure. It is a theme running deep through the entire biblical tradition and demonstrated powerfully in the primal exodus narrative. It is a journey into God's alternative reality of abundance.

In the Egypt the people were enslaved in a system of sabbath-less productivity to meet the empire's quota. Pharaoh's nightmares of scarcity drove rapacious policy leading to oppression, exploitation, and eventually insanity. The empire had acquired all the resources but yielded only the bread of affliction and perpetuated constant fear and anxiety for all. From the bodily pain to unbearable suffering the human cry makes its way to the God of the universe. And God is moved to deliver these people, bringing them into the wilderness where no sustainable life is possible. He would provide manna for the people and an alternative possibility of trust and generosity is given. It had taken the immense power of God's generosity to break the system of anxiety and fear; grace in the wilderness.

So, when we come to Jesus in the gospels we shouldn't be surprised to find God doing the same thing in the feeding miracles. God's faithful character is on display once again; this time in the desert it's Jesus' compassion for the hungry crowds met by God's mighty power and the abundance of bread is overwhelming and all are satisfied. In the bible bread is the reoccurring sign of generosity and reality is transformed. Jesus does this in the company of his disciples and in Mark's account (6:52) we read the disciples did not understand about the loaves because their hearts were hard...they were thinking like Pharaoh! Do you not see? Do you not yet understand? Some of the words he speaks to his disciples later in chapter 8 are as much for us even now.

"Follow me" says Jesus simply, come and see, and be satisfied by the bread I offer. But following him will mean departing and this journey will lead us to think, imagine, act, and live beyond the competing systems and ideologies of our time and place. It will be one we need to take again and again because Egypt is always present, luring us with money, success, or identity. Following Jesus is always costly, but trusting in God's faithful character and the Spirit that gives so generously is never failure. Because if we receive the gift well, we will find energy beyond ourselves with overwhelming imagination into life in God's alternative reality.
Comments for this post are now off.