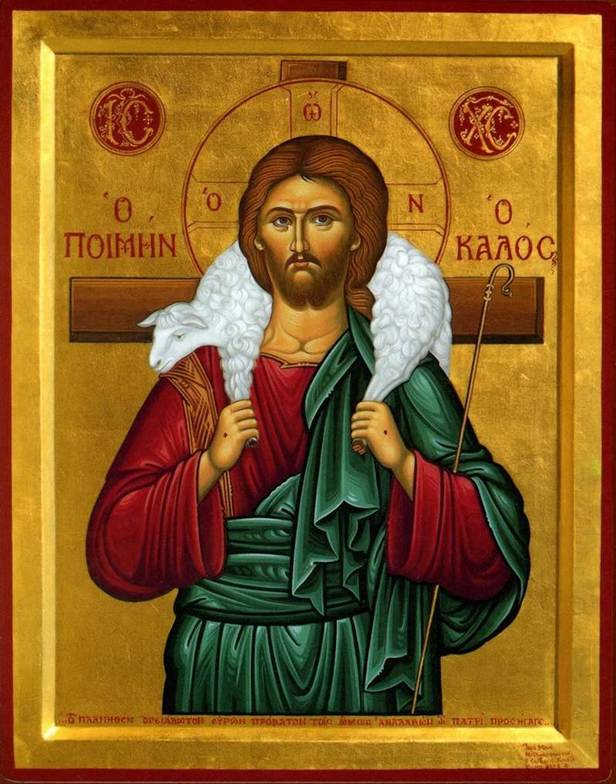 If you were in attendance at the Celebration of the Arts Sat Oct 22nd or Sun Oct 23rd, you undoubtedly enjoyed the art, fellowship and beautiful expressions of worship to our Creator. Thank you to all those hands that served to pull the event off from those that conceived the thought, to the planning, creating, performing, baking, decorating, set-up and clean-up.
On Sunday morning we had a technical glitch that did not allow us to play a video that Brian conceived to go along with the Celebration in conjunction with his sermon. We are sorry that this happened, but we have posted it on YouTube so that you can still take it in. This was planned to be played prior to the "Shepherd to the Rescue; Psalm 23 (Part Two)" sermon.
View "The Lord is my Shepherd" here
Thank you to Shelley Petrunia who put these pictures and words to music.
Comments for this post are now off.