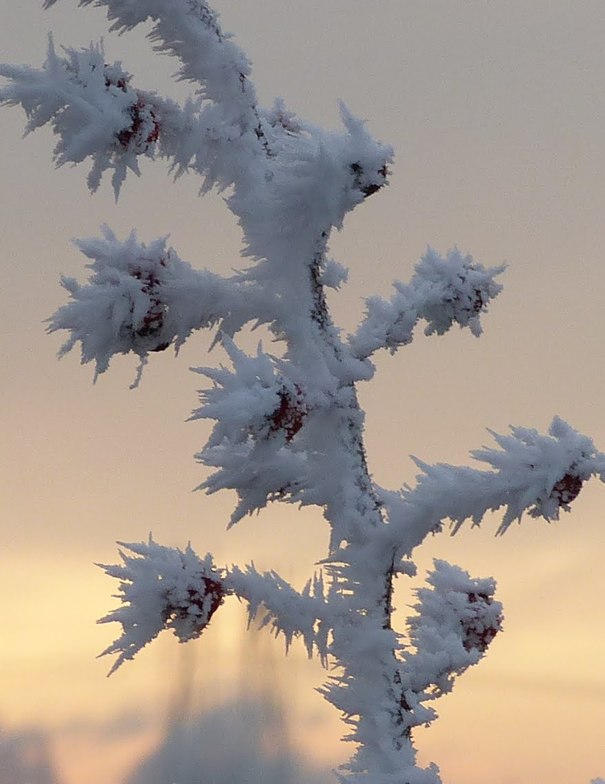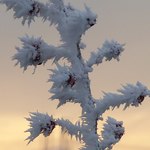 While serving in Kenya, I became very familiar with waiting. Waiting at bus stops. Waiting for meetings to start. Waiting for people to arrive. One of the most difficult times of waiting that I have ever experienced was during the 2013 Kenyan election – the election after the election tore the country apart. For an entire year, we planned and re-planned as election dates changed again and again. We listened to the news, and the more honest rumors that drifted in with the vegetables from the farms upcountry. We waited as for a new kingdom to arrive, with either glory or further despair. It was then, during those weeks that we lived in constant anticipation, that I finally understood how honest a reflection of faith that waiting can be.
During Lent, we wait for something that is assured: a resurrection and the realization of hope. But that is through the luxury of hindsight. What would it have been like to wait without that assurance? To watch the political tensions, hear the rumors, and see the hints of…something. This is how we lived in Kenya, and for the first time ever I finally understood what the waiting truly meant to the characters in the Easter story. The endless sense of waiting for something that will be both terrifyingly and beautifully transformative clings to the edge of every thought for every moment of seemingly countless days. I saw the pressure of waiting create fanaticism in the impatient and denial in those who refused to accept an outcome different from imagined. And the doubt – the endless questioning if all the preparations and planning and preparing for the worst were enough was the hardest part of all.
This is what Lent will always be for me now: the humming of the air with anticipation and rumors of revolution, building to a point of breaking, and the prayers on every breath that when the floods come, I would still be there to see the beauty of that new world. Lent is no longer the quiet and rather dreary time of reflection and innocent giving up that I knew growing up. Rather, it is a pending climax. And like in any good story, this time of waiting is one of preparation and refining – mentally, emotionally and spiritually – to have the stamina required for patience. Because after the flood, after the hoping, pacing and imagining, there is new life and everything will be rejoicing.
Photos by Debbie Pruess
Comments for this post are now off.