This event has already occurred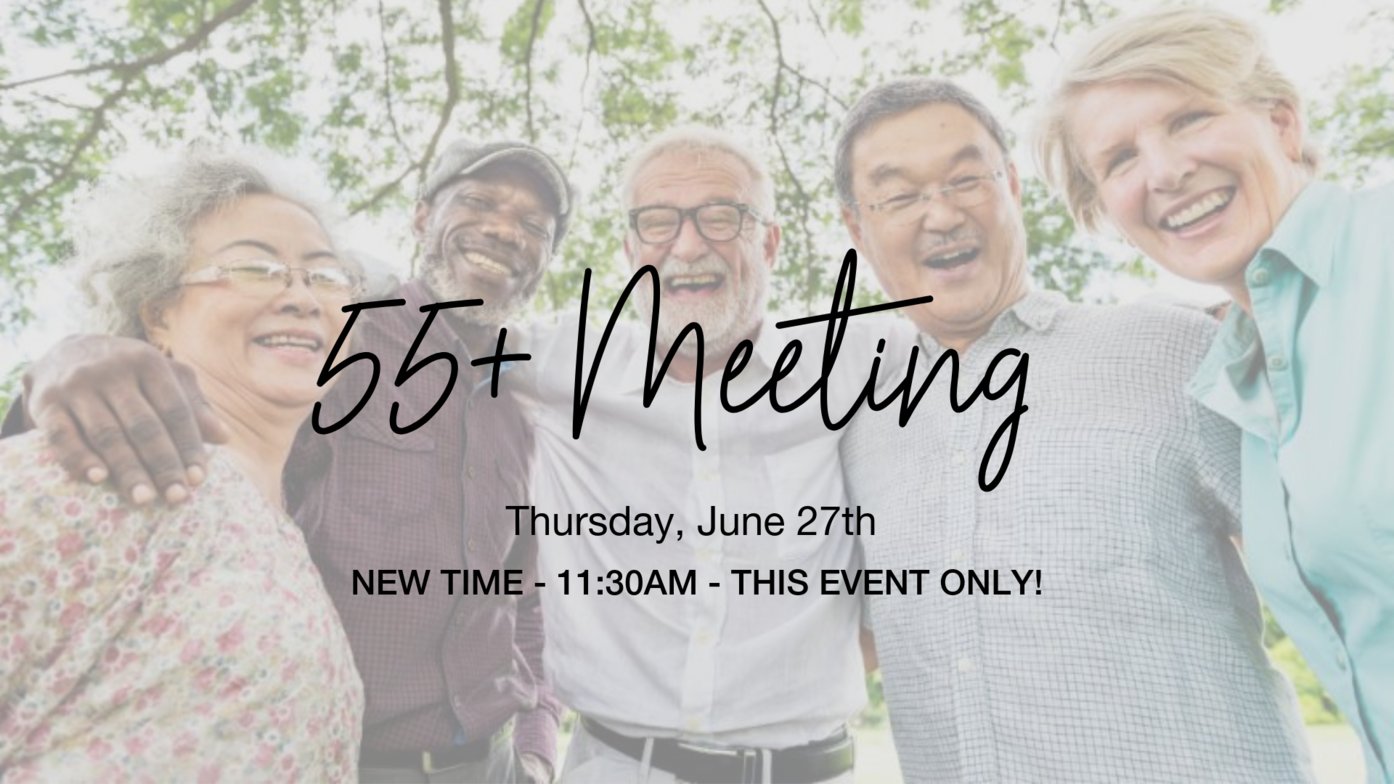 Save to your Calendar
You are invited to our June 27th Picnic-in-the-Park @ Williams Park, Langley.

It will be a "Pot Luck" style picnic lunch this month. (Please bring sufficient food for yourself and a bit extra to share. We will plan to pool our food resources just like any good family picnic). Beverages + Paper-plates + Cups + Plastic-cutlery + Napkins will ALL be provided so there's no requirement for you to bring those items.

Since this is a Lunch PICNIC we will plan to start just a little later in the morning than our usual time. Let's make it 11:30 for June 27th only.

The picnic area that we have reserved has a large roof structure over the tables. Even if it's sunny & hot please consider the advisability of having perhaps a sweater or jacket in your car perchance the shade seems cool to you. The tables at the park are picnic style tables anchored in place. If you have lawn chairs you'd prefer to use by all means bring them along.
There will be a donation basket available to help cover group expenses if you'd like to contribute.
We would love to know if you'll be coming so please register here!
55+ Group meets the last Thursday of every month.
We would love to have all people who consider themselves a senior to join this group, as it will be a great opportunity for connections and relationships to be established. Please invite your friends and neighbours who are interested.