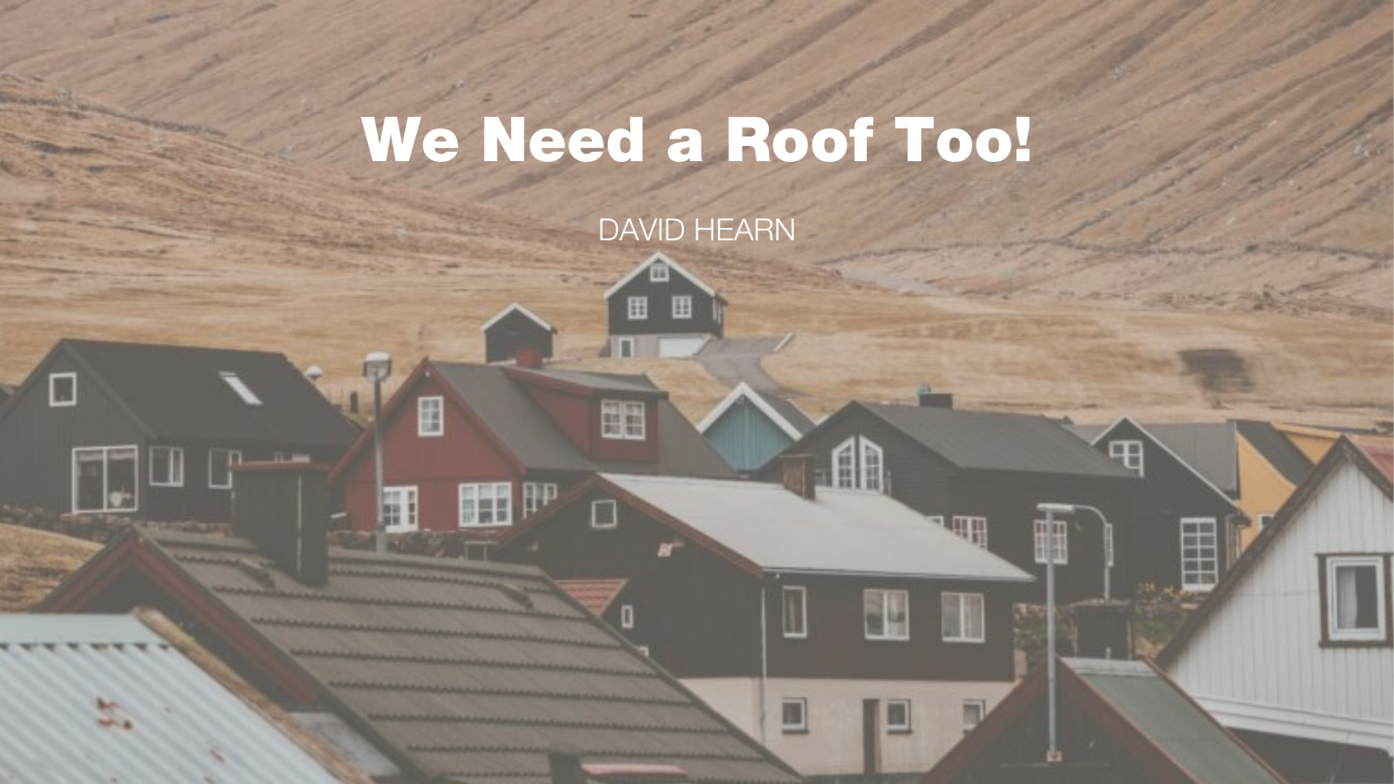 We Need a Roof Too!
by C&MA President, David Hearn

Flames pierced the sky as the ancient, wooden beams of Notre Dame Cathedral in Paris were consumed by a catastrophic fire. For many worldwide, this is perceived as a tragic loss for the Christian faith. For others, the loss is more about history and architecture and less about the relevance of the Notre Dame Cathedral to spirituality in France. In the aftermath of the fire, opinions were deeply mixed regarding the rebuilding of the cathedral. Some housing advocates declared, "Notre Dame needs a roof, we need a roof too!"

I was personally challenged when I heard the phrase, "we need a roof too." Those outside the church often perceive it as a building for the converted—but it's not! The church is meant to serve as a ministry centre for the community. In a time when the government is championing what it calls "Canadian values," religious organizations holding "Biblical values" are being increasingly marginalized. At best, we are seen as irrelevant; at worst, we are seen as a threat to progressive moral agendas.

Continue reading..