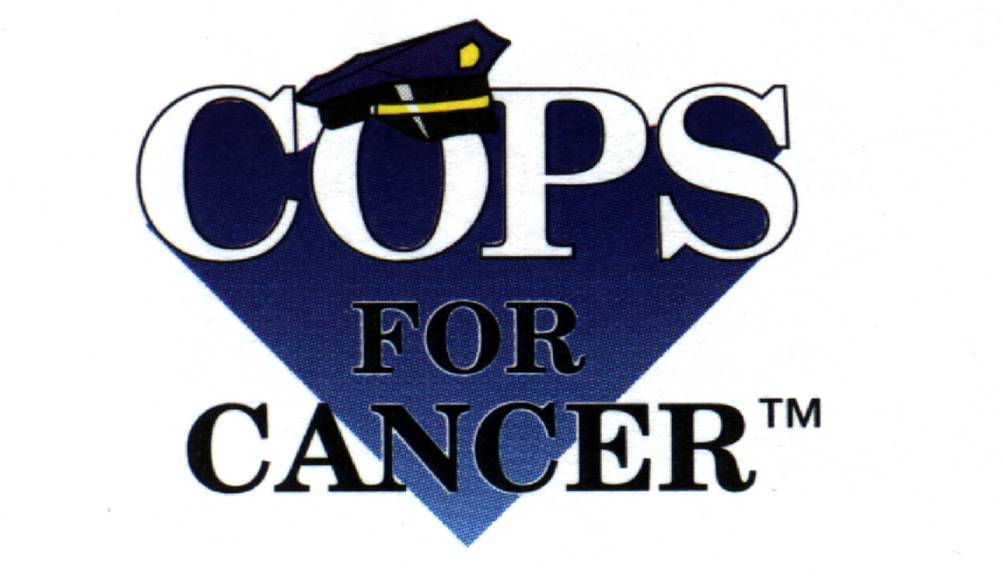 In September, Derek Baker (who attends Pacific with his family) is participating in the Cops For Cancer Tour De Valley cycling tour. This event is to raise awareness and support for paediatric cancer patients and their families, and it is a practical way to raise funds to send these kids to Camp Goodtimes.
The actual cycling tour will be around 800km and there are 27 riders in the Tour De Valley. The Tour starts in Tswwassen, zig zagging their way to Boston Bar, then back down through Maple Ridge and finishing in Surrey. Each of the riders has pledged to raise $5000 on their own to contribute to the cause.
Derek is looking for support. Cancer has touched most people in some way or another; if you would like to help Derek get to his goal of $5000, please select here to view the 7 minute "Gifts of Hope" video on the left side of the toolbar and make a pledge on his page.