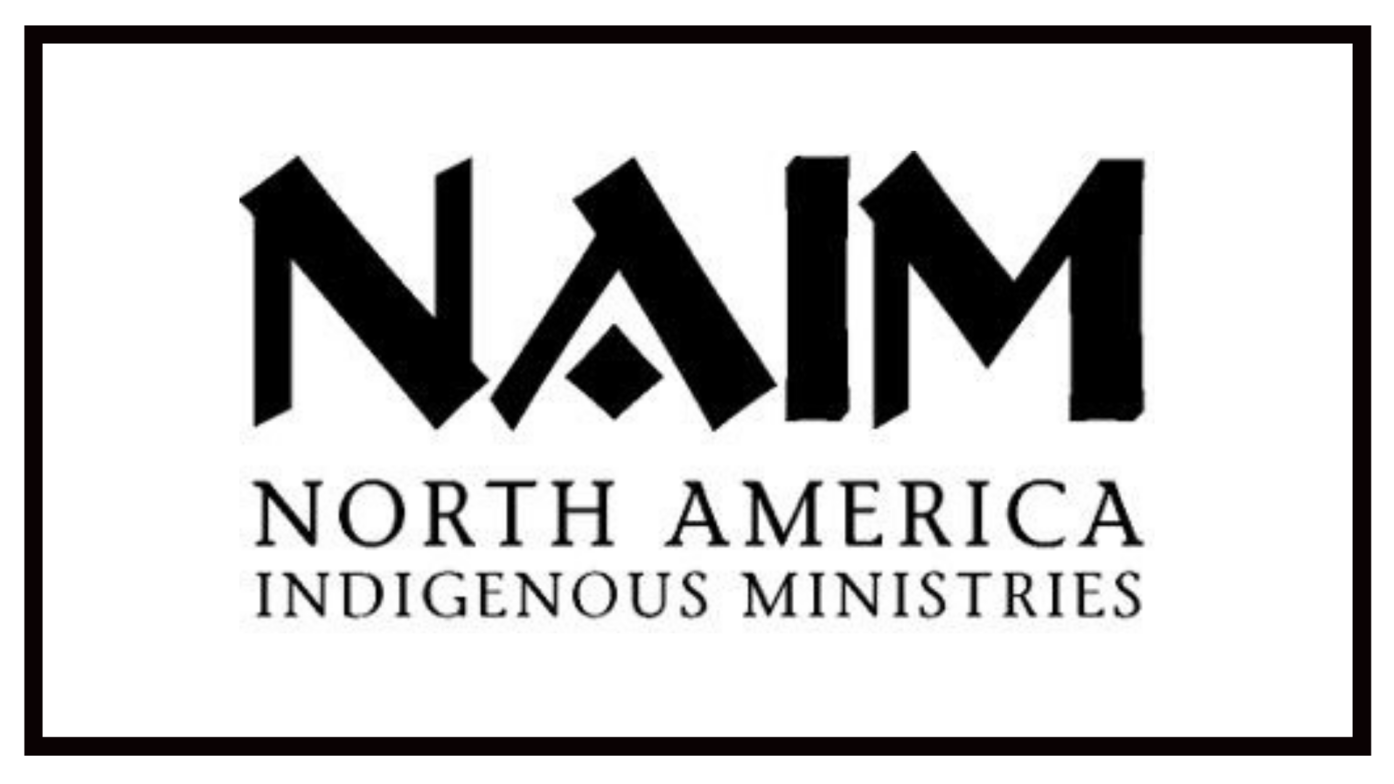 Friends at Pacific,

"Forget the former things; do not dwell on the past. See, I am doing a new thing! Now it springs up; do you not perceive it? I am making a way in the wilderness and streams in the wasteland." -Isaiah 43:18 & 19 NIV

"He who was seated on the throne said, 'I am making everything new!' Then he said, 'Write this down, for these words are trustworthy and true.'" -Revelation 21:5 NIV
Years ago, a friend of mine in leadership and I were visiting a family in northern Saskatchewan. As we talked during dinner, their five-year-old daughter, Kristen (pictured above), looked up at me and asked, "Are you a helper?" In hindsight, Kristen's simple observation from listening to adult conversations is one of the most accurate statements of a lot of the work done in leadership. "Are you a helper?"
I love the late Eugene Peterson (pictured above). If you don't know the man, do what the young folks do and 'Google' him. Recently, I listened to a talk he gave years ago at Vancouver's Regent College. Peterson was asked what he liked best about being a pastor. "The mess," he replied candidly. "One is in the mess all the time in ministry." He went on to say this is where creativity takes place. If patient enough and with presence, love and participation we see creation form out of the chaos. This can takes weeks, months and even years.
I know what Peterson is speaking of.
In ministry, significant time and energy is spent trying to keep staff in their groove. For you young people, 'Google' that expression. It's a term your elders used in the 60s. How do staff with significant autonomy best know and function out of personal and spiritual giftings in their ministry contexts? Over the years, the values of self-understanding, humility, resilience and forgiveness have proven necessary for survival and thriving on all sorts of levels.
In the past six months, the following situations have crossed my path…interview and rejection of a candidate because of authority issues, requiring a good friend on staff to see a psychologist, talking to another friend about disappointment and burnout, counseling a staff member on the loss of their spouse and how to move forward, helping a staff with chronic underfunding, allowing a staff member to step away from NAIM for psychological recovery, asking a staff member to be assessed from ministry exhaustion and workplace trauma, requiring another staff friend to see a psychologist, interacting with a new staff member challenging authority, allowing staff recovery time from a personal tragedy, asking another staff member to be more engaged and less critical, working with a staff member with aging parents and an unstable adult child, another staff with chronic health challenges and organizational expectations.
Mess. Creation from chaos. It takes weeks, months and even years. Sometimes people don't heal. I wonder what will it look like when "everything is made new"?
A psychologist recently told our leadership team something valuable. In his office hangs a sign, "I'm just a little guy trying to do a few things to help some people." It keeps him realistic and humble.
We would appreciate your prayers as we seek to do good things in our ministry context with First Nations and ourselves…for us to be good helpers…staying realistic and humble.
OK, let's lighten it up a bit...new staff couple Sean and Becky Folkerts (pictured above) are involved in youth ministry and outdoor camps in LaCombe, Alberta. It's been a joy getting to know them this past year.
I took three weeks this past April and May to travel through some of the western US states to visit family and friends that have prayed for and supported us. It was great to see my sister and her family in Salt Lake City, Utah. The picture above was taken in front of Rachel's house...or it could be the Mormon Temple...you decide.
Last week I attended the 16th annual NAIITS symposium in Toronto, Ontario. NAIITS stands for North America Institute of Indigenous Theological Studies. The purpose of the symposium is to facilitate open dialogue about various aspects of biblical and theological contextualization in Indigenous thought, history, and experience. Years back, NAIM's previous Executive Director, Clyde Cowan, said the leaders at NAIITS would soon be the voices of Indigenous Christianity worldwide. NAIITS offers a number of Masters Degrees and this year saw the first graduates from Australia. It was awesome to see a friend, Adrian Jacobs (pictured top right) graduate with an MA in Intercultural Studies.
Retired staff member Don DeHart (below pic) and his wife Mary started "Bush Camp" near Mount Currie, BC over twenty years ago. This summer I will help lead the camp so Don can assume his role as one of the resident elders and finally put down that shovel. Two months ago, we planted about 60 new cedar trees to help cut down on dust from the nearby road and better privacy for the camp.
Scenes from Bush Camp 2018...
Thanks for taking time out of your day to hear about our lives.

Tim & Lana Higginbotham
NAIM staff and the ministries they represent are solely funded through and fully accountable to North America Indigenous Ministries.