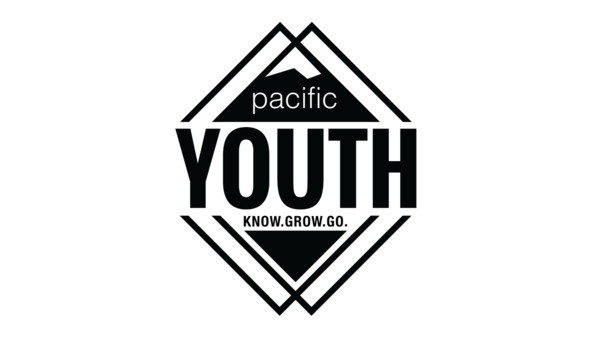 Hey Pacific Youth!
I wanted to provide you with a few Spiritual Discipline Tools to help you as you seek to continue to grow in your faith. I am encouraging all of you to take the time to read the description of each tool and to download them.
Spiritual Disciplines Tools
1. YouVersion Bible App
Description: Over 1,000 Versions of the Bible including audio, bookmark your favorite verses, search hundreds of reading plans and get notifications each day if you choose. Turn any time into time with God. Tired of hearing news about COVID-19? Instead of spending most of your day on TikTok and playing video games, spend a few moments in the word of God to find a few moments of peace and encouragement.
Cost: Free!
2. Pray As You Go - Daily Prayer App
Description: Pray as you go is a daily prayer session designed to go with you… wait for it… wherever you go. A new prayer session is produced every weekday and one session for the weekend. It is not a 'Thought for the Day', a sermon or a bible-study, but rather a framework for your own prayer.
Cost: Free!
3. Verse - Bible Memorization App
Description: Verses is an app that helps you memorize and meditate on Scripture. Watch video to learn more about Verse.
Cost: Free!
4. Got Questions - Answers about Faith, God, Jesus, the Christian Life.
Description: This application has over 6,000 of our most frequently asked questions about the Bible organized by topic, with a built-in search function, the ability to select favorite articles for easier future access, the ability to easily download new/updated articles, and the option to ask us a question if the answer to your question is not already available in the app.
Cost: Free!
5. Student Devotionals
If you're looking to subscribe to a daily devotional check out Student Devos.
Cost: Free!
6. GodTools
Description: Christians of all ages tend to find it challenging to share their faith with others. The app GodTools helps us to grow in confidence when sharing the Gospel of Jesus Christ.
Grace and Peace,
Pastor Prince