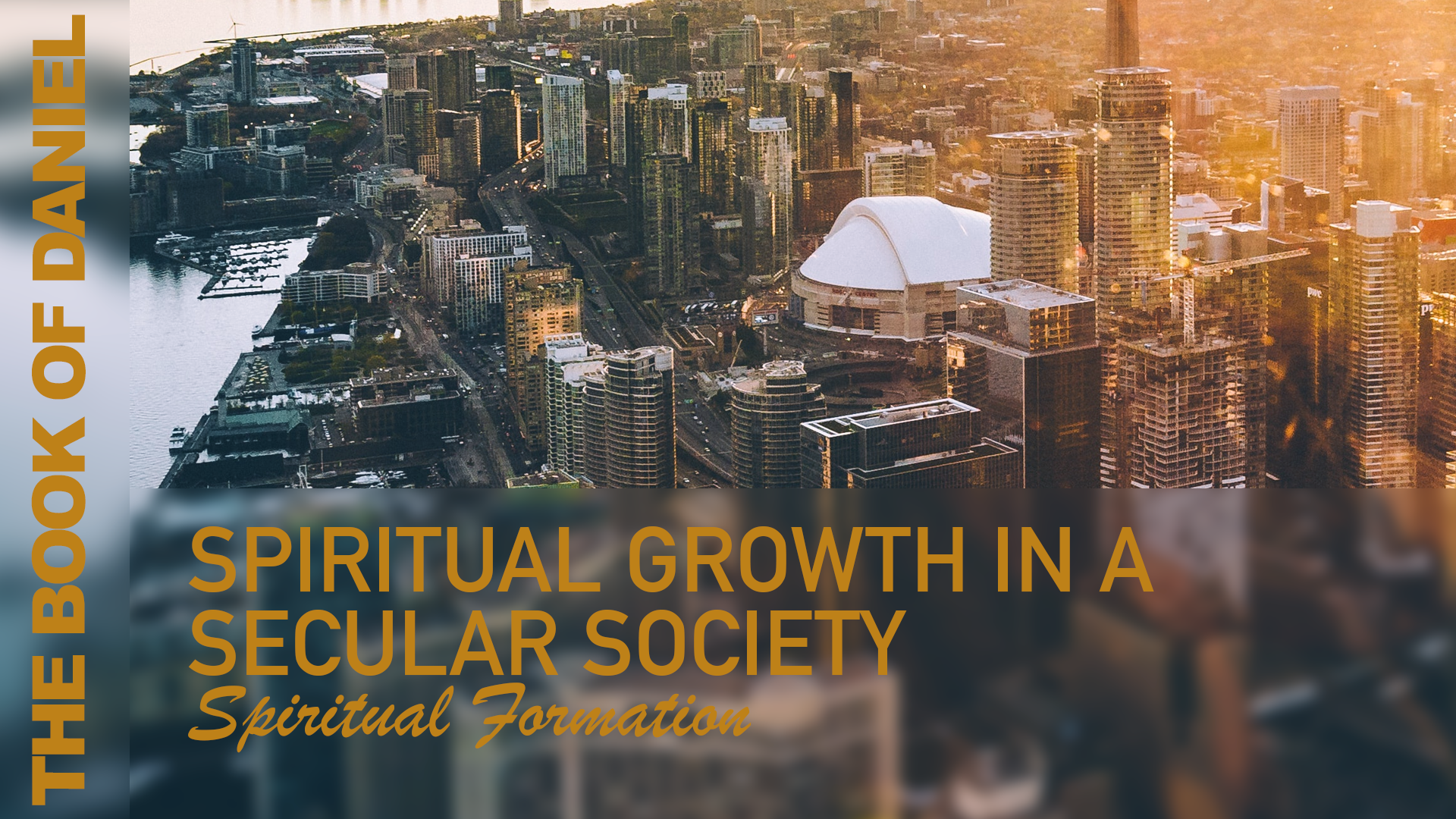 Join us each Sunday at 10 AM for our Worship Service!
We are continuing on through a series called, "Spiritual Growth in a Secular Society".

For all the details, click here!

Our service is held in our sanctuary - the entrance is at the back of the building! 5337 180 Street, Surrey.
We look forward to seeing you!
SACRED PATHWAYS PART 2
In this video we are looking at an additional three avenues, from the book Sacred Pathways, to help you connect to God based on your spiritual temperament.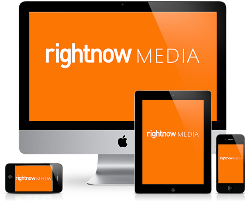 Rightnow Media has over 20,000 Biblically-based videos for small groups, families, students, leadership development, and much more. We'd love to offer you free access to this - videos for all ages to help you and your family grow in your walk with Christ!
Contact Pastor Prince for more details!
YOUNG ADULTS
Join us each Wednesday (7-8:30 PM) as we dig a little deeper with conversations that are life-transforming!
We are currently studying the Book of 1 Peter. For all the details, reach out to Pastor Prince at prince.thomas@pacificcommunity.ca
SAFE & SECURE ONLINE GIVING
THANK YOU so much for your ongoing support! Your generosity has been so very much appreciated! ONLINE GIVING is an easy and convenient way to give. Simply click the GIVE NOW link on the right side to give safely and securely through PushPay.
Your faithful gifts support Pacific and the Cloverdale Community Kitchen and we are able to do ministry in a whole new way because of your love and support!
Together we continue to make a difference in our community!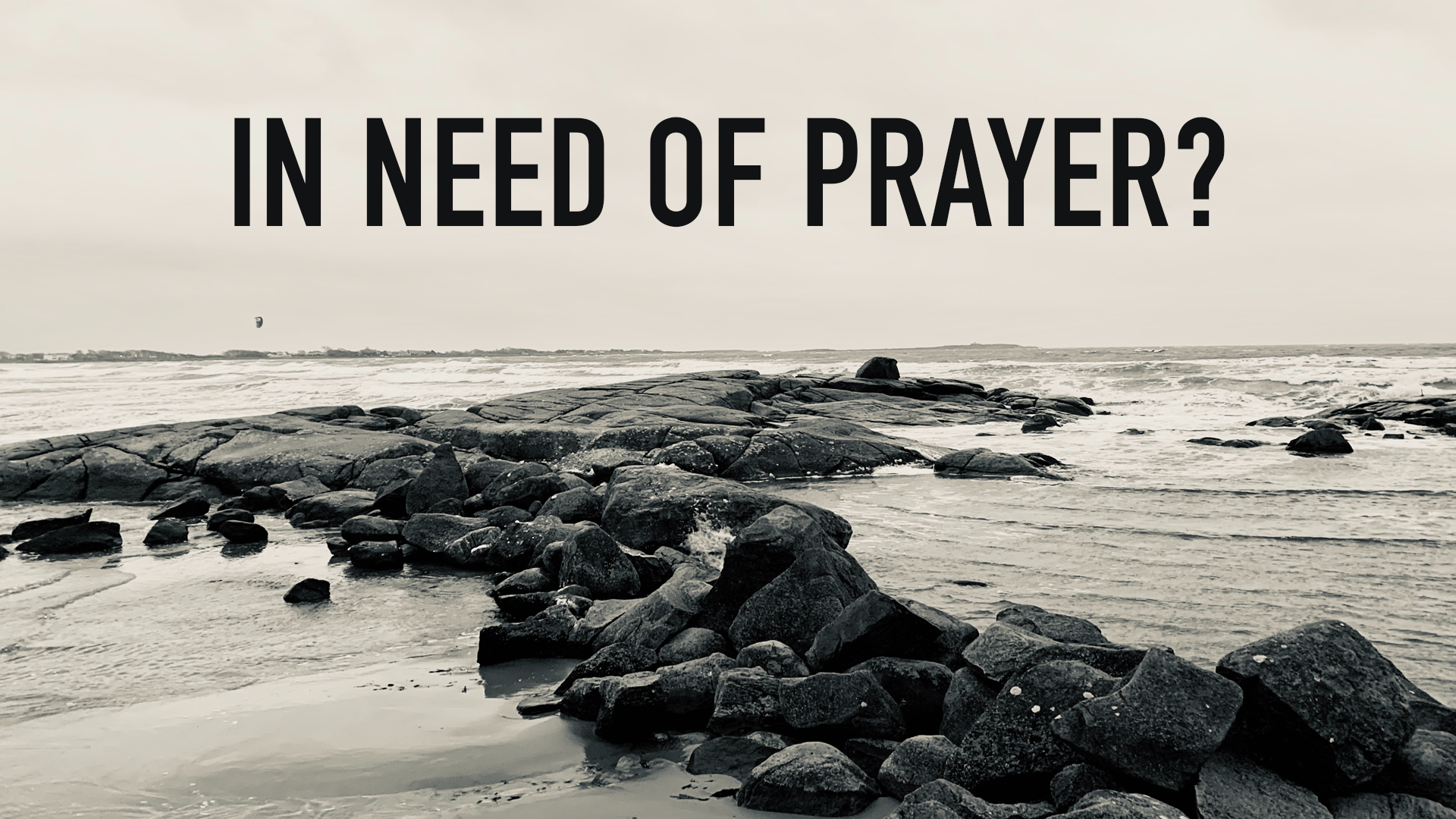 HOW CAN WE PRAY
FOR YOU?
Ephesians 6:18, NIV: "And pray in the Spirit on all occasions with all kinds of prayers and requests. With this in mind, be alert and always keep on praying for all the Lord's people."
We welcome the opportunity to pray for you.
We have a dedicated prayer team who are committed to praying with you and for you.
Click on the following link to request prayer: REQUEST PRAYER
PACIFIC COMMUNITY CHURCH
TUCKED AWAY AT THE END OF 180TH STREET, OFF #10
Location
5337 180 Street
Surrey, BC
V3S 4K5 Canada