Stemming from our desire to grow near to Jesus and to grow in faith as his disciples, our upcoming PCC U course is a Blanket Exercise with John Johnstone. Join us this Saturday, November 25th from 9am-10:30am here at the church! A light continental breakfast will be provided.
During this powerful and life transformative event, we will have the opportunity to participate in an "exercise" that covers more than 500 years in a 90-minute experiential workshop that aims to foster understanding about our shared history as Indigenous and non-Indigenous peoples. 
The Blanket Exercise will offer participants the opportunity to walk on blankets representing the land and into the role of First Nations, Inuit and Métis peoples by reading scrolls and carrying cards which ultimately determine their outcome as they literally 'walk' through situations that include pre-contact, treaty-making, colonization and resistance.
By engaging participants on both emotional and intellectual levels, Blanket Exercises are able to both educate and create understanding between Indigenous and non-Indigenous peoples … in Canada and throughout the world!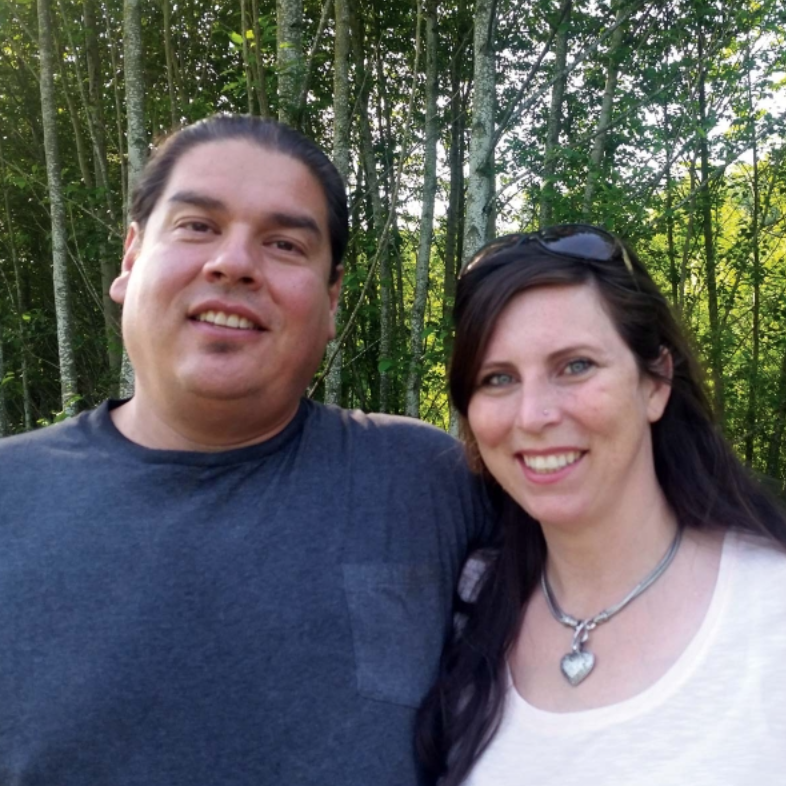 John serves among First Nations people groups in Western Canada. In this role, John and his wife Jenn seek to build and strengthen relationships between First Nations and the Church through education, prayer, and the facilitation of bridge-building encounters. They are currently engaging with several different indigenous people groups within BC, and also serve as cultural liaisons with a youth initiative in Vancouver.