Pacific Men's Night
Pacific Men's Night
Tuesday, February 6, 2018
7:30PM - 8:30PM
18883 65th Ave (Applewood Clubhouse)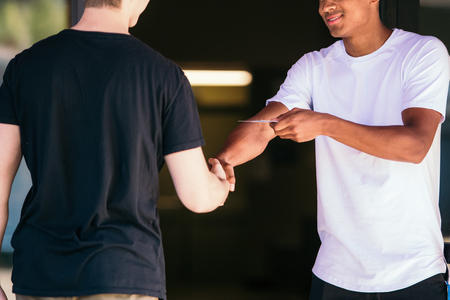 Men at Pacific face ever increasing demands, stresses and struggles. The Mens Ministry recognizes the many issues and wants to help unite men to face these challenges, not alone, but as a band of brothers, focused on Christ. We seek to better equip men and to foster active participation to build meaningful relationships.
The first Tuesday of each month we meet together to share stories, pray and lean in to God. Get in touch to learn more.
We would love to see you come out to one of our many social gatherings throughout the year and also get involved in our upcoming programs.
If you have questions about this ministry, or want to get invovled, please contact Craig at chantke@gmail.com
Groups At Pacific Men's Groups
Return to Events
Save Event to your Calendar
---