We love our volunteers!
Here at Pacific we have incredible teams of people who serve our church body. They have a heart to know Jesus and make Jesus known and to serve each other through the offering of their gifts, time, and talents. Ministry Teams are a great way to get involved, meet others within our church body, and serve together at Pacific.
If you'd like to get involved, take a look at some of the areas where you can serve and fill out a volunteer application form below.

Ministry Volunteer Application (12-15)
Ministry Volunteer Application (16+)

COMMUNION PREP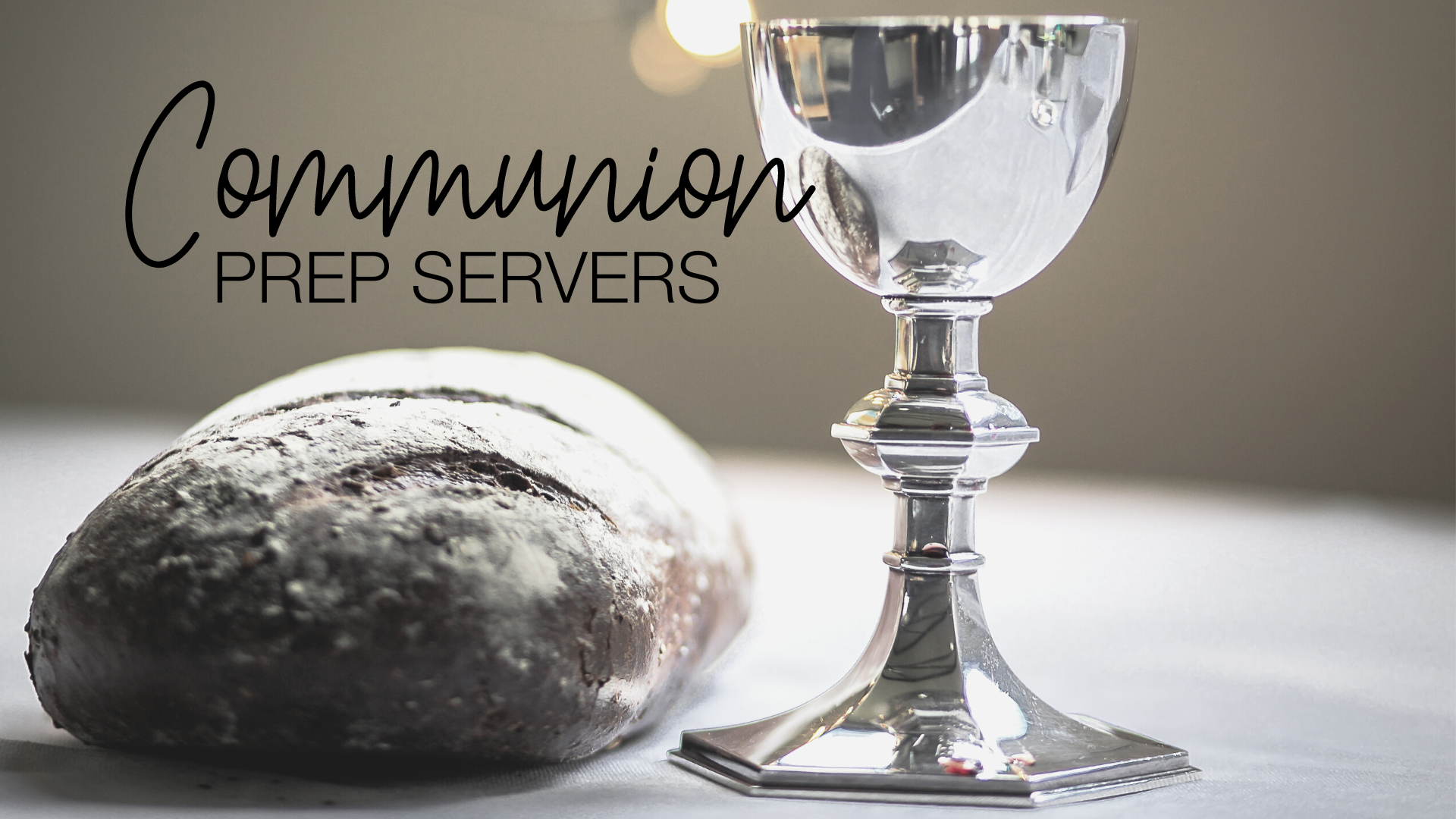 Prepare the communion emblems on Sunday mornings, before service begins, on a rotating basis. This position requires you to arrive about 30 minutes before the service. Clean-up can be done quickly after service.
Serving Communion
Handing out the bread and wine is the height of hospitality. Serving in this way is one of the most precious gifts imaginable. We look every person in the eye, speak the words of institution, "the body of Christ, given for you" with the gravity it deserves.

For more information contact Alex Toney

PACIFIC KIDS

Team members in the Kids Ministry care for our littlest ones and our grade schoolers by teaching them about Jesus and demonstrating the impact of His love and
grace in our own lives.

For more information on how you serve in children's ministry contact Pastor Paula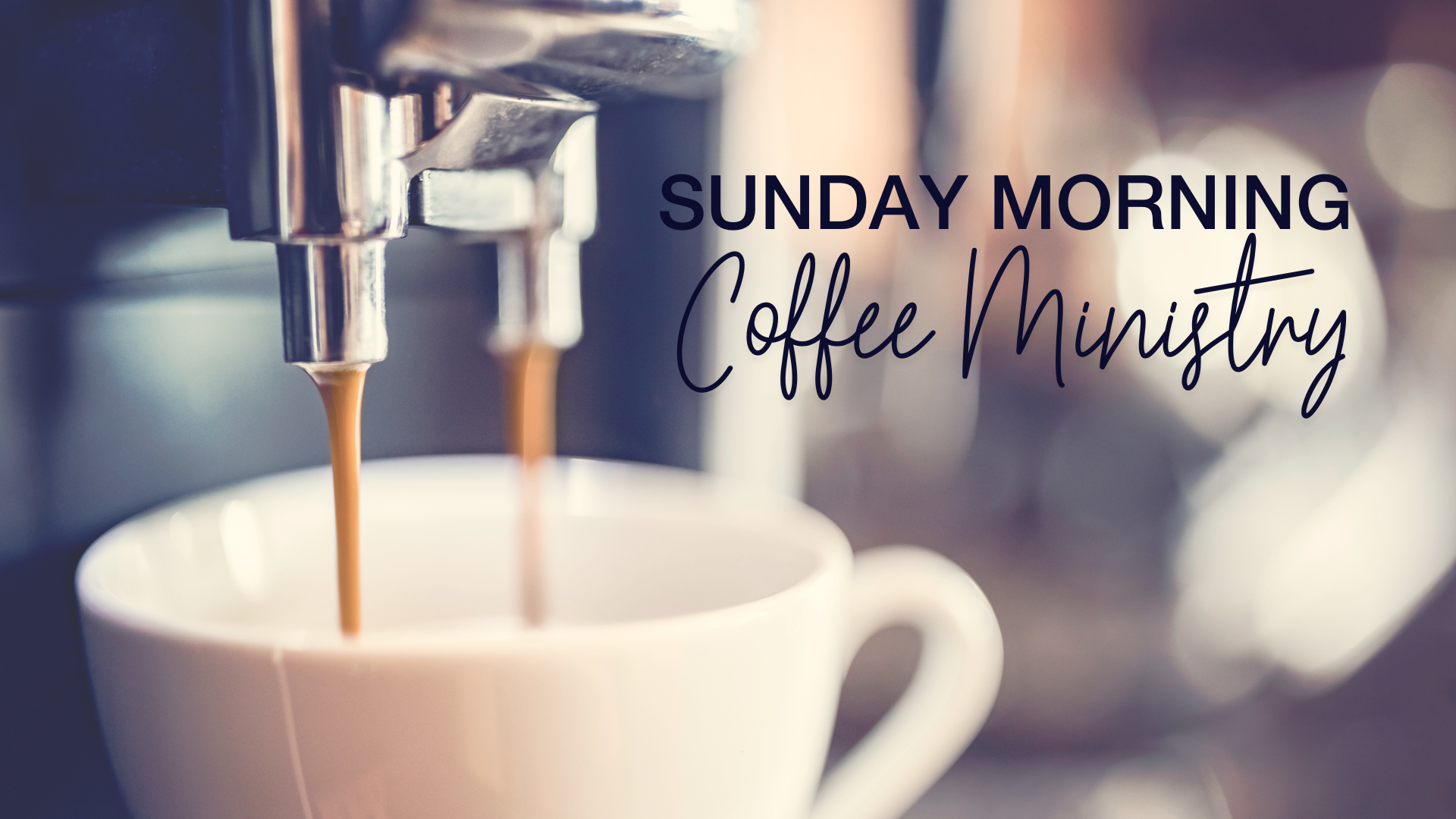 COFFEE MINISTRY
To create a time for fellowship and hospitality, through coffee. Along with a team, we make coffee, serve, and clean up.
If you can make a good cup of coffee and would like to be involved contact Pastor Prince.

Decor Team
We have a unique opportunity to serve at PCC by using your gifts of decor and design! If you have an esthetic eye for decorating, we invite you to join our DECOR TEAM. From setting the stage for Christmas and Easter to women's ministry events and 55 + occasions we would love your help!

For more information or any questions you may have, please contact Alex at mailto:alexander.toney@pacificcommunity.ca