Voices Together: One God, One Church, One Voice
Voices Together: One God, One Church, One Voice
Saturday, July 1, 2017

Important: This event has already occurred.

5:00PM - 7:00PM
The Pacific Coliseum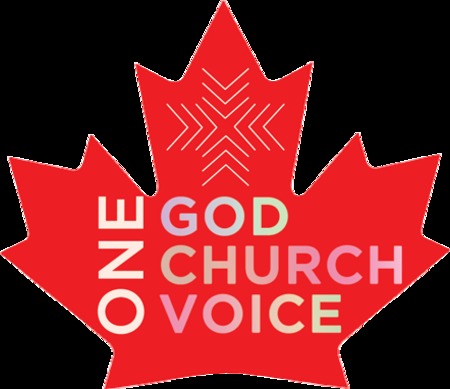 "Voices Together" has been a fantastic inter-church worship and prayer gathering that has been hosted on Canada for the last number of years, and it's a great way for our local church community to connect and build unity with the larger Church in our region.
This will be an exciting night of worship, and prayer that will bring together many different denominations and ministries in unity. This year Canada turns 150! What a wonderful way to celebrate the faithfulness of the Lord in our nation! Come to worship, and to pray that God would keep our land truly "glorious and free".
Admission is FREE. An offering will be taken.
Pacific Coliseum
July 1st
5-7pm
More info at: www.voicestogether2017.ca
Groups At Pacific Pacific Community Church
Return to Events
---