Youth Pie Auction Fundraiser
Youth Pie Auction Fundraiser
Sunday, March 4, 2018
11:40AM - 12:40PM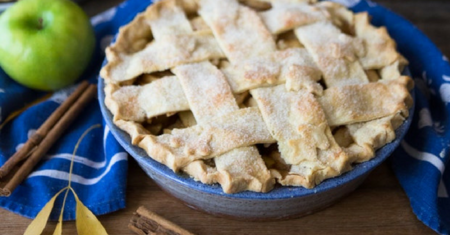 In March, our youth will be heading to Legacy Youth Conference in Calgary for a weekend of awesome worship, teaching, and tons of fun!
We are hosting a LIVE dessert auction on March 4 to help cover transportation, accommodation, and leader costs.
If you are able to make a pie or other dessert to be auctioned off, please contact Lindsay ([email protected]).
If you are interested in buying a dessert, join us right after church in the sanctuary. Bring a cheque book, cash, or pay online (we even take IOU's). We appreciate your support!
Any extra funds will be put towards our annual Fall Retreat at Camp Kawkawa.
Groups At Pacific Youth Groups
Return to Events
---