Christmas Holiday Services
Christmas Holiday Services
November 16, 2017

Courtney van den Boogaard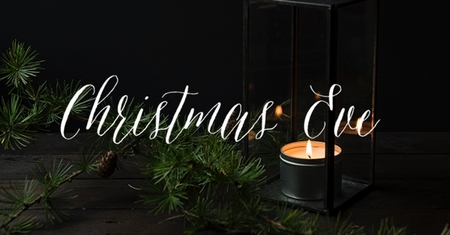 This year, the Christmas holidays land on weekends. Our services will be as follows:
Christmas Eve - Sunday December 24
Services at 4PM & 6PM (no morning service)
Advent reminds us of the coming of Lord. Our candle-light Christmas Eve service completes our Advent journey as we tell the of the story of Christ's journey to us. This service includes the whole family with a special story for children. There will also be a special offering taken during this service - details to come.
New Years Eve - Sunday December 31
Service at 10AM
We will have a Worship Service at our usual time. This will be a shortened service for the whole family to attend together.
Groups At Pacific Pacific Community Church