January 3 - June 30, 2019
Pacific Community Church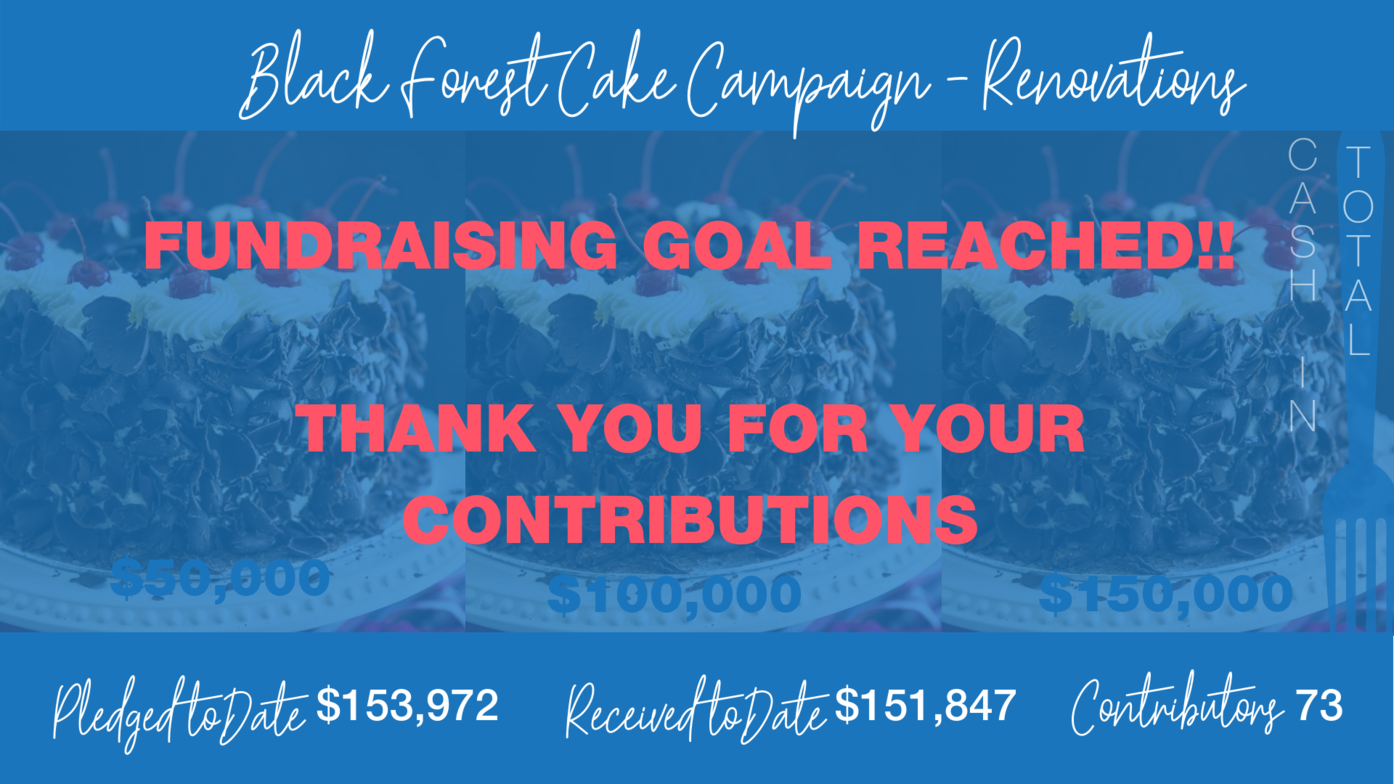 You did it! Thank you for helping to renovate Pacific. Because of your giving and because of Bruno's great project management, we have been able to do all our improvements without drawing from a credit line -- we don't like that stuff if we don't have to. With all the funds received you will see further improvements happening: acoustical treatment in room 100 (125); redesigned coffee bar; sconces in the auditorium; and some other items that may go unnoticed.
Join us July 7 to celebrate the completion of the campaign with black forest cakes for all. It just so happens it will also be a farewell service for Jeff Schroeder and a welcome to Alex Toney who will replace Jeff as our worship pastor.
If you would still like to contribute to the campaign, you can do so!