PLAN A VISIT
We've saved a seat for you!
We know going to a new church can be intimidating and nerve-racking, but we want to help make your first experience at Pacific a great one.
Click HERE to see what we are all about or fill out the contact form at the bottom of the page to ask questions.
COLDEST NIGHT OF THE YEAR
FEBRUARY 22, 2020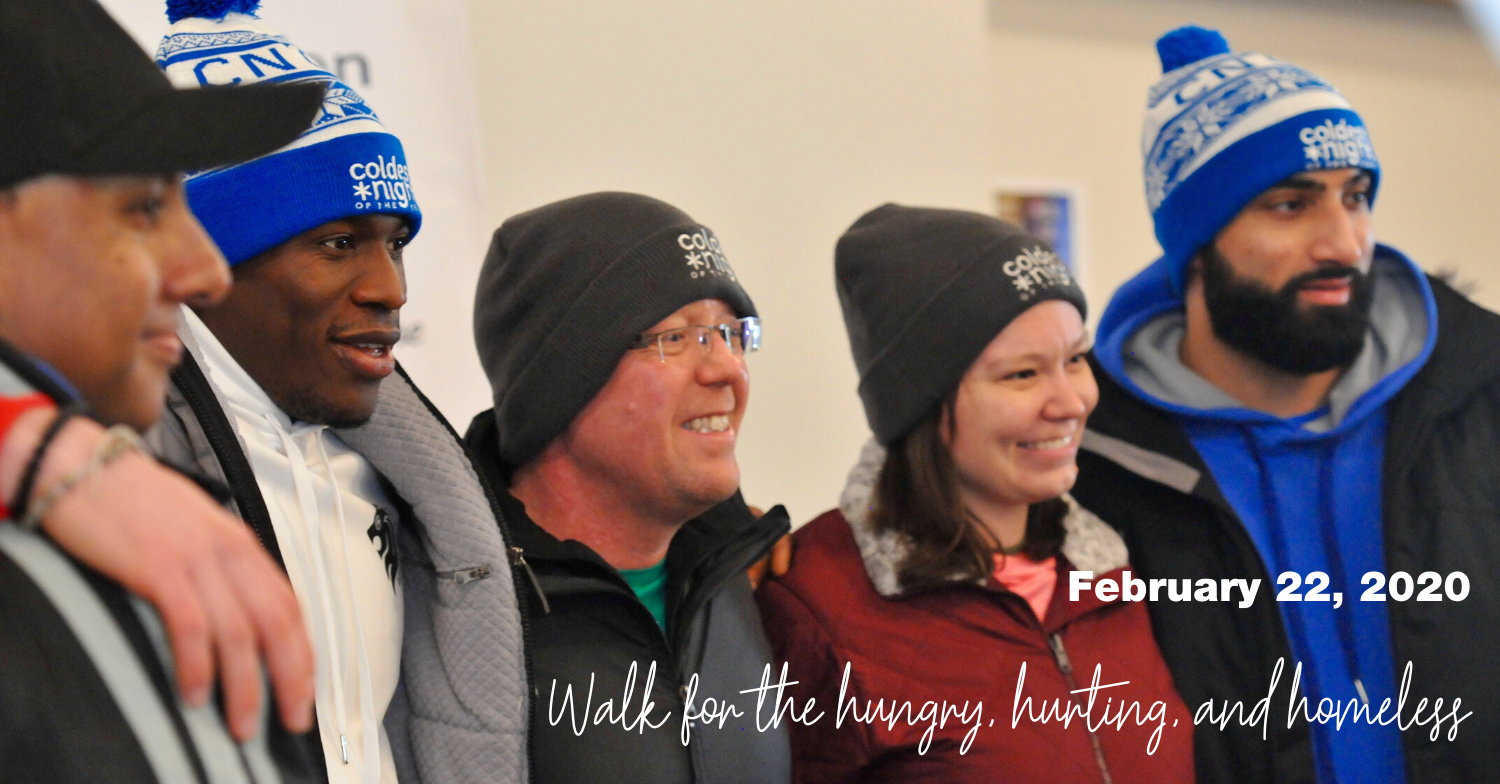 The Coldest Night of the Year is a fun, family-friendly walk that helps raise funds for the Cloverdale Community Kitchen which serves the hungry, homeless and hurting people in Cloverdale. We are looking for fundraisers to participate and make a difference in their own community!
CLICK HERE FOR ALL THE DETAILS!
Thank you for your generosity!
We've made giving easy for you!
We have joined forces with PushPay - a quick and easy way to give to Pacific Community Church by simply using your credit card. Thank you for your faithful giving - we wouldn't be able to do ministry without your support. Check this link to discover more ways to give easily to Pacific Community Church.
BUFFALO ROADSHOW - APRIL 19, 7 PM
TIM & THE GLORY BOYS