YOU MATTER TO US!
At Pacific, it doesn't matter if you are young or old - if you have much or little - if you have it all together or if you are just barely hanging on - you matter to us! We are a community that embraces you just the way you are!
We exist for the very purpose of sharing the amazing love that Jesus has for each of us! A love that is so deep and so wide that it screams from the pages of Scripture -You are loved, my child!
Perhaps you are new to the whole idea of church - well, we understand that going to church for the first time can be a scary experience! But, be encouraged! We've all been there at some point in our lives. We invite you to join us on this journey of learning what it really means to walk with Jesus! Our services are online each Sunday at 10 AM. Got questions? Reach out to us and we would be happy to chat with you! EMAIL US TODAY!
Do you ever wish there was a safe place for you to share your journey with others? If so, we would love for you to join us at The Gathering. CLICK HERE for more details!


SUNDAYS LIVESTREAMING!
Our services are now being livestreamed directly to your home from the sanctuary at
Pacific Community Church!
During this Covid lockdown, we can't meet in person, but livestreaming allows us to be involved with the service as it is happening!
Together.
Join us a few minutes early and say hello in the chat room!
Pastor Jon has prepared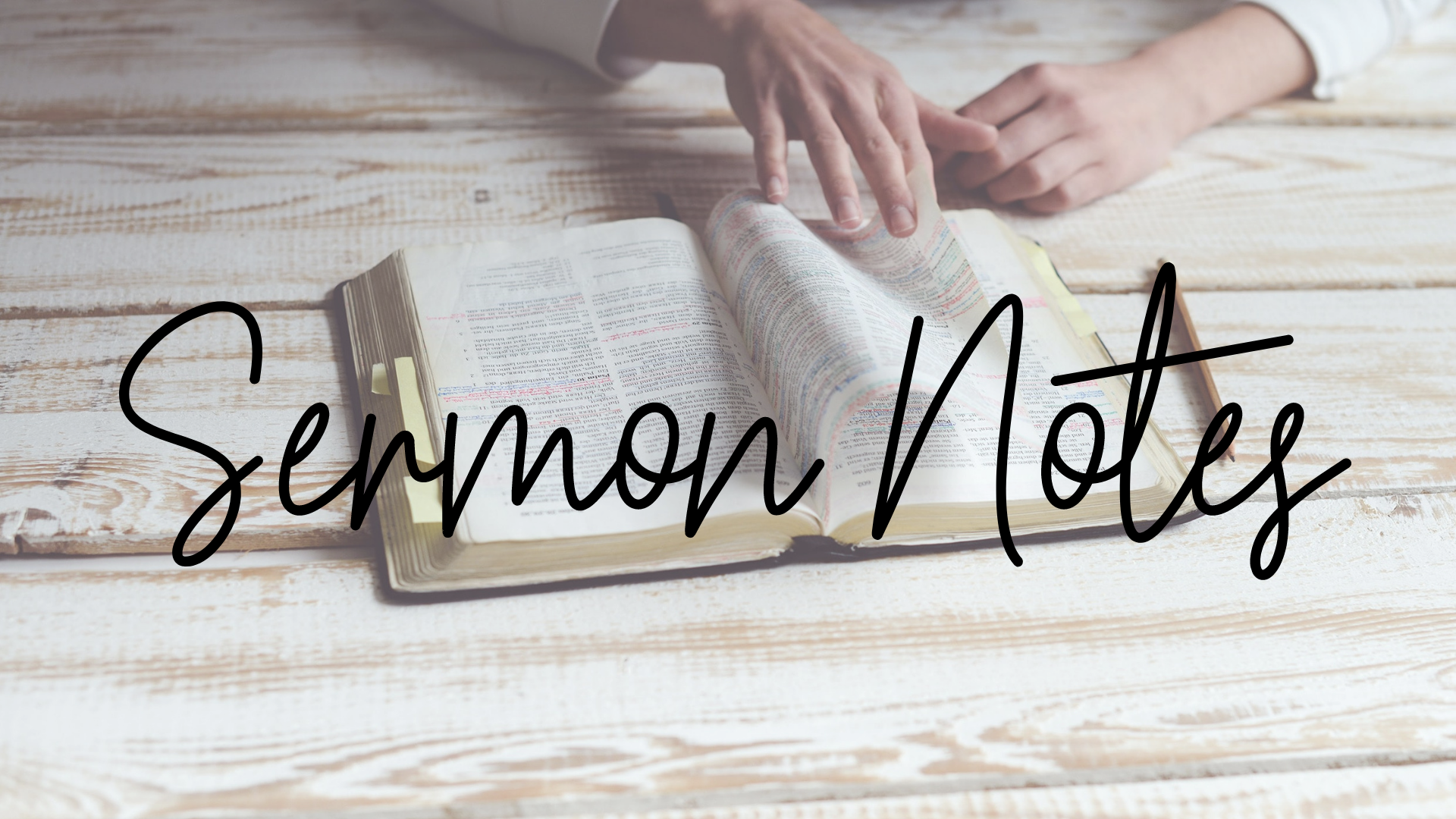 SERMON QUESTIONS to go along with Dwayne Toews message on Sunday, January 10 (SERMON NOTES video is not available this week). These SERMON QUESTIONS are to help you further reflect on God's word. They will be available after today's service.
Whether you study the sermon with your Growth Group or individually - be encouraged - dig deeper - and let the Sermon Questions be a part of your spiritual formation - part of your weekly discipleship! Let's grow together on this journey called life!
Our Preschool to Grade 4 kids are on a new journey with Awana at Home! We will be launching this on January 18 and we are rather excited about it! The books have arrived and we are eager to open them and begin our learning!
If you haven't signed up yet, there is still time to do so! Contact Joan at the church office for all the details: JOAN'S EMAIL

We are going through the Gospel Project which is an excellent resource, taking our youth through the Bible! This Winter and Spring our group will be going through Volume 5: A Nation Divided! There's always room for you to join us! Resources are sent via email each week to the students. If you are in Grades 5-6 or you have a student that age, contact PASTOR PRINCE and he will get you connected!

FORGE v. /forj/ to form, especially by concentrated effort; to form or shape an element or object by heating and hammering to mold it into a new shape.
We are excited to be forging ahead with this curriculum! Find out more HERE!

Pacific Youth gatherings for the year 2021 kick off this Thursday, January 14th, at 7 PM via Zoom! If you are new to Pacific and you want to join our youth group, contact Pastor Prince for the zoom link: PASTOR PRINCE'S EMAIL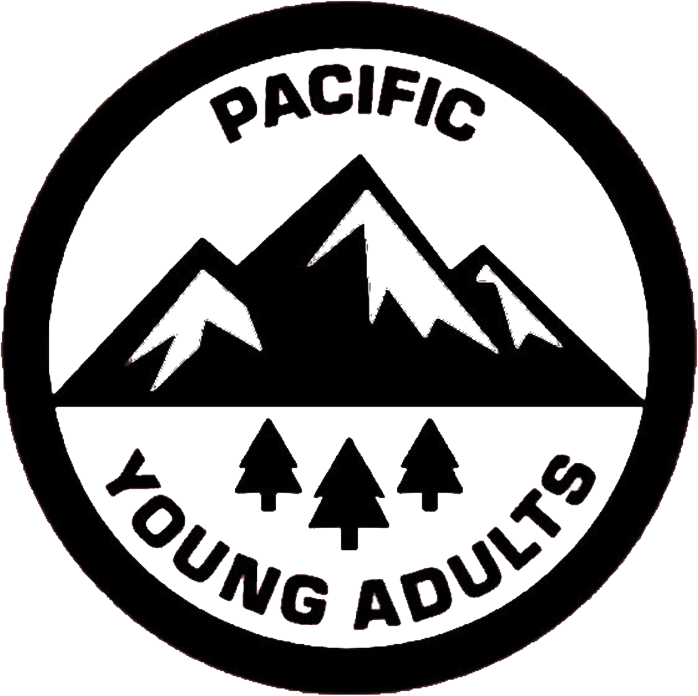 Our Young Adults group meets via Zoom on Wednesday evenings between 7 and 8:30pm.

The bible study series we are currently doing together is called EXPLORE - Science and Culture. If you would like to be apart of these zoom sessions please contact PASTOR PRINCE
Our Pacific APP
READY FOR DOWNLOAD
Download Pacific's APP!
If you have the old version our of APP (it may actually now say "gone fishing"), simply uninstall it and then download the new APP to your phone by simply clicking on one of he links below! So simple!! Check it out! You'll love it! Read More Here

Download with iPhone OR Google Play/Android



COVID-19
What we are doing to stay safe!

Following the orders from Dr. Bonnie Henry as well as our District Office, we will continue to follow these restrictions:
Sundays Live: We will not be meeting in person - we will be meeing online only for our Sundays Livestreaming (10 AM) at: Church Online CLICK HERE
Wearing Masks – Masks are mandatory when onsite at the church.
Hand Sanitizing Stations are throughout the building for continual use.
If you have any questions or concerns, please don't hesitate to ask - contact Joan Kroeger, Administrator