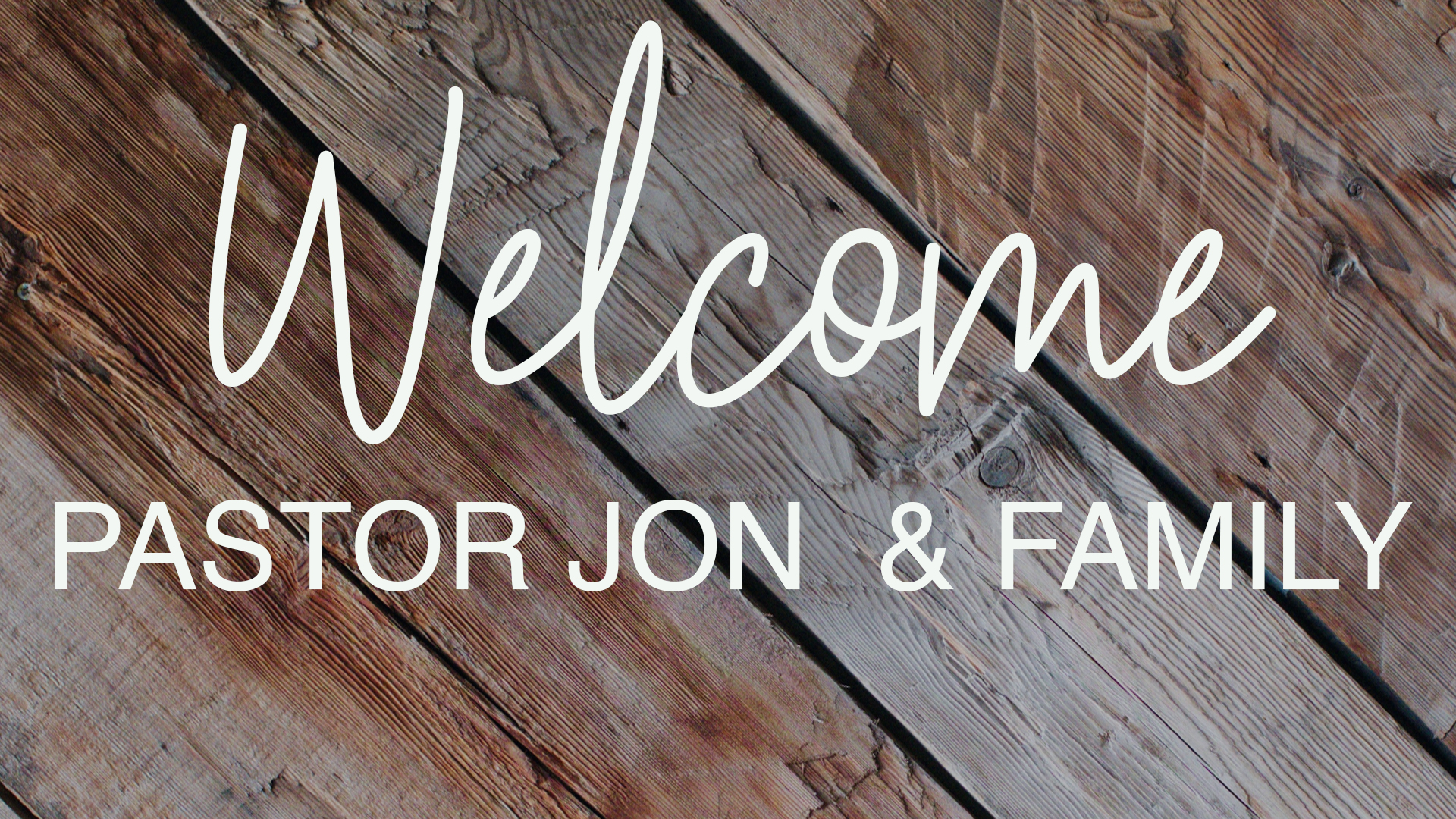 Dear PCC,
We are excited to announce that Jon ImBeau has been called and hired to be our next lead pastor! We thank God for leading our dedicated search team, the board, as well as Jon and his family throughout this process.
Click HERE to read more!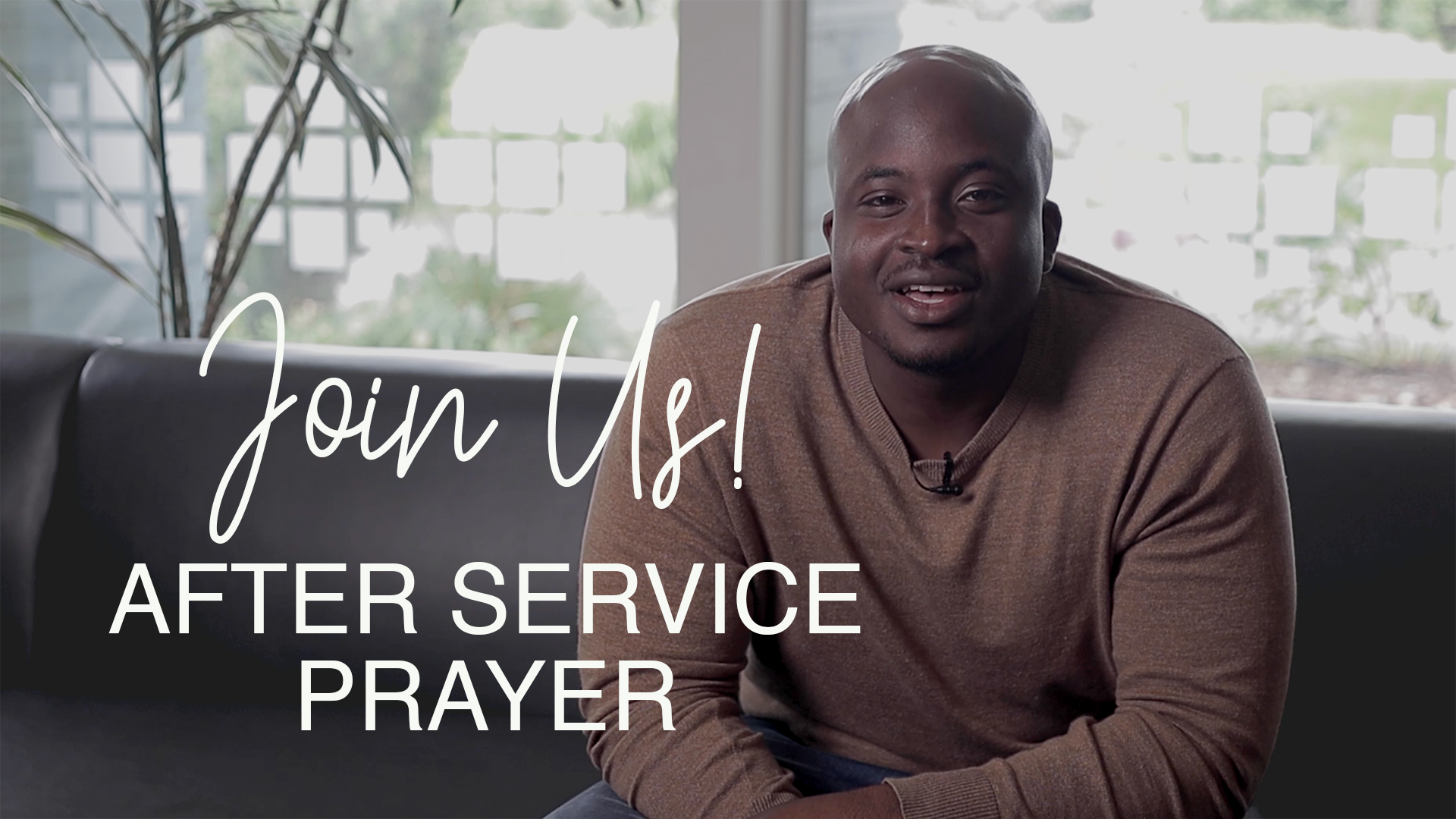 WE'D LOVE TO PRAY FOR YOU
AND WITH YOU!
We meet up via Zoom every Sunday, immediately following the service for a time of prayer! If you'd like someone to pray for you or if you'd like to pray with us - join us! Very informal - very welcoming! Click on the image to the left to join in the Zoom prayer time.

Hope to see you there! -Pastor Prince
How Are You Doing?
Let us know!
The Covid-19 Pandemic is affecting all of us and some of us more than others. We want to keep up to date with you especially when you need someone to help or to pray or to simply talk to.
But we also would like to hear stories about how you are coping with the social isolation as we together keep our distance from each other.
Volunteers Needed
Serving Together
Everybody has a part to play in the life of Pacific. Whether you are young or old or somewhere inbetween. We would love to help you get connected - to get involved in some way - to build community with others by volunteering. When we volunteer together, we learn and grow and gain that deeper connection and a sense of belonging.
Check the link to find out more!
Our Pacific APP
READY FOR DOWNLOAD
Download Pacific's APP!
If you have the old version our of APP (it may actually now say "gone fishing"), simply uninstall it and then download the new APP to your phone by simply clicking on one of he links below! So simple!! Check it out! You'll love it! Read More Here

Download with iPhone OR Google Play/Android