PLEASE NOTE: IF YOU ARE NOT ABLE TO JOIN OUR SERVICE, YOU CAN WATCH VIA YOUTUBE ANY TIME
(NEW SERVICES ARE AVAILABLE AT 7 PM ON SATURDAYS)
BEHOLD: The Kingdom of Heaven
Our new sermon series is well under way! To BEHOLD something is to really take it in. We see things all around us and some of those cause us to stop and look deeply, to soak it in, to be in awe by what we see. The Kingdom of Heaven is one of those.
Click HERE To read more about this sermon series!
Pastor Jon has prepared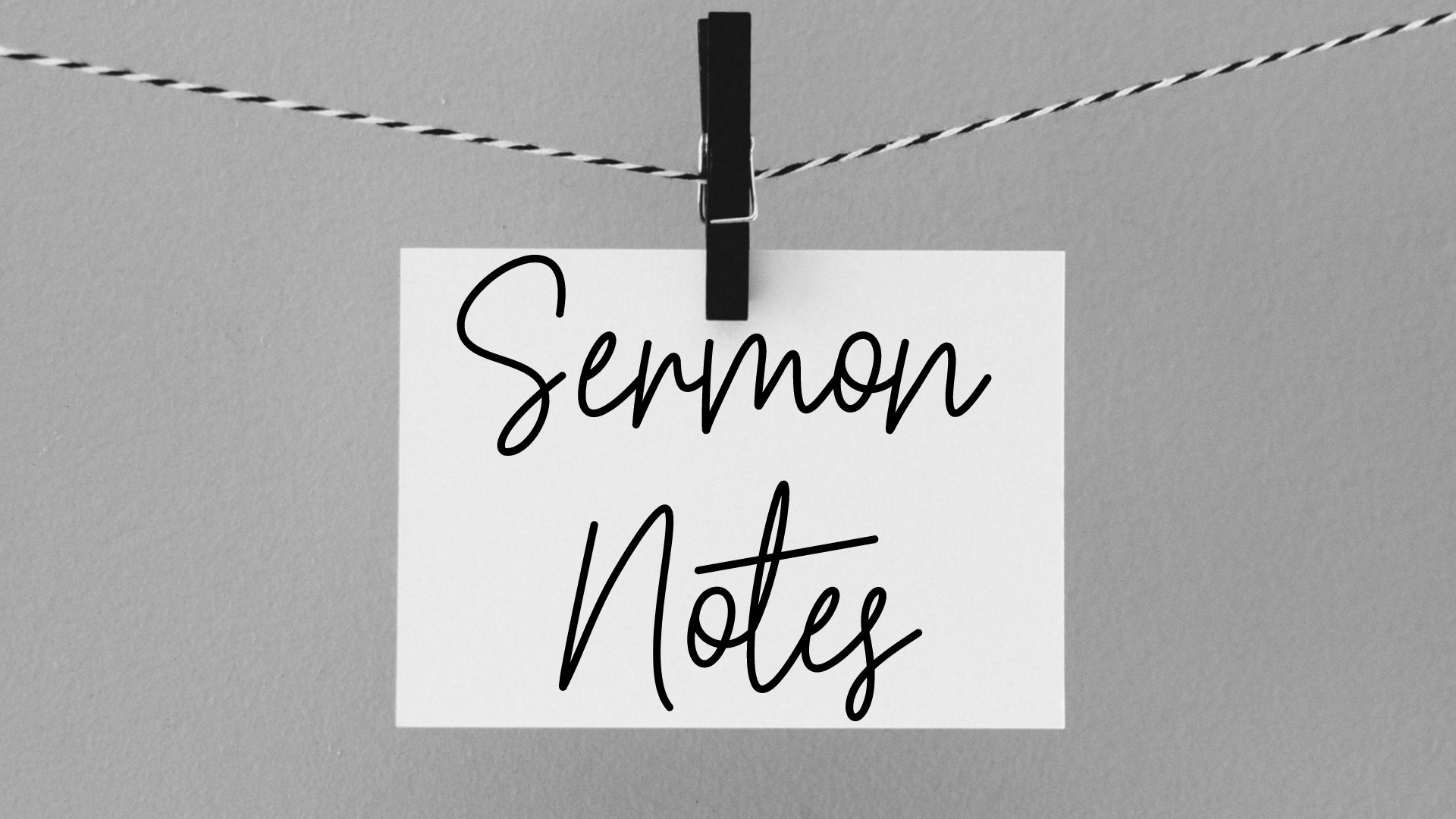 SERMON NOTES - a short video to take us a bit deeper into God's word as we reflect on the sermon. These Sermon Notes follow along with Sunday, October18th's sermon. Also available are SERMON QUESTIONS to help you further reflect on God's word.
Whether you study the sermon with your Growth Group or individually - be encouraged - dig deeper - and let the Sermon Notes and Questions be a part of your spiritual formation - part of your weekly discipleship! Let's grow together on this journey called life!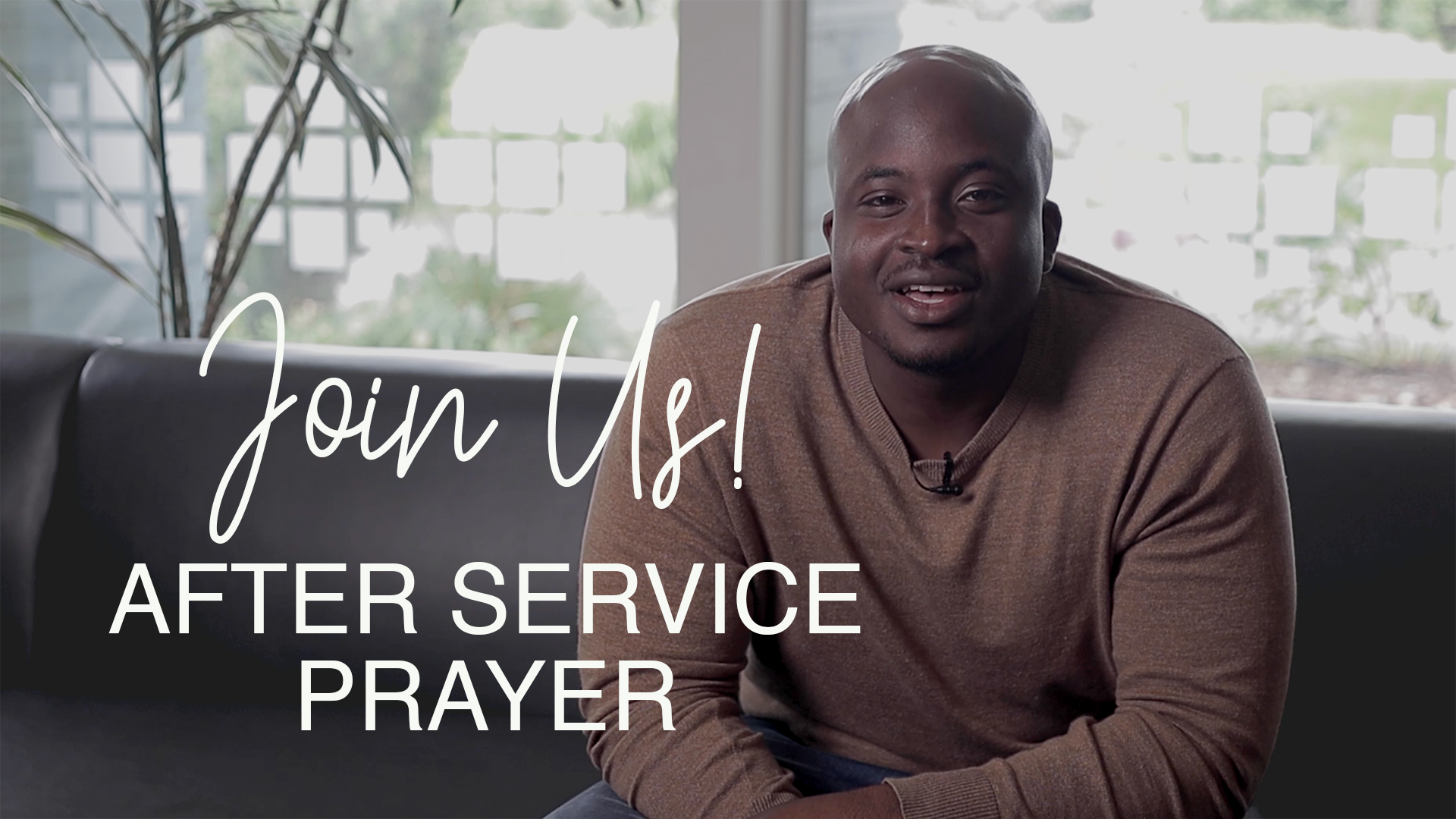 WE'D LOVE TO PRAY FOR YOU
AND WITH YOU!
We meet up via Zoom every Sunday, immediately following the service for a time of prayer! If you'd like someone to pray for you or if you'd like to pray with us - join us! Very informal - very welcoming! Click on the image to the left to join in the Zoom prayer time.

Hope to see you there! -Pastor Prince
Volunteers Needed
Serving Together
Everybody has a part to play in the life of Pacific. Whether you are young or old or somewhere inbetween. We would love to help you get connected - to get involved in some way - to build community with others by volunteering. When we volunteer together, we learn and grow and gain that deeper connection and a sense of belonging.
Check the link to find out more!
Our Pacific APP
READY FOR DOWNLOAD
Download Pacific's APP!
If you have the old version our of APP (it may actually now say "gone fishing"), simply uninstall it and then download the new APP to your phone by simply clicking on one of he links below! So simple!! Check it out! You'll love it! Read More Here

Download with iPhone OR Google Play/Android