This event has already occurred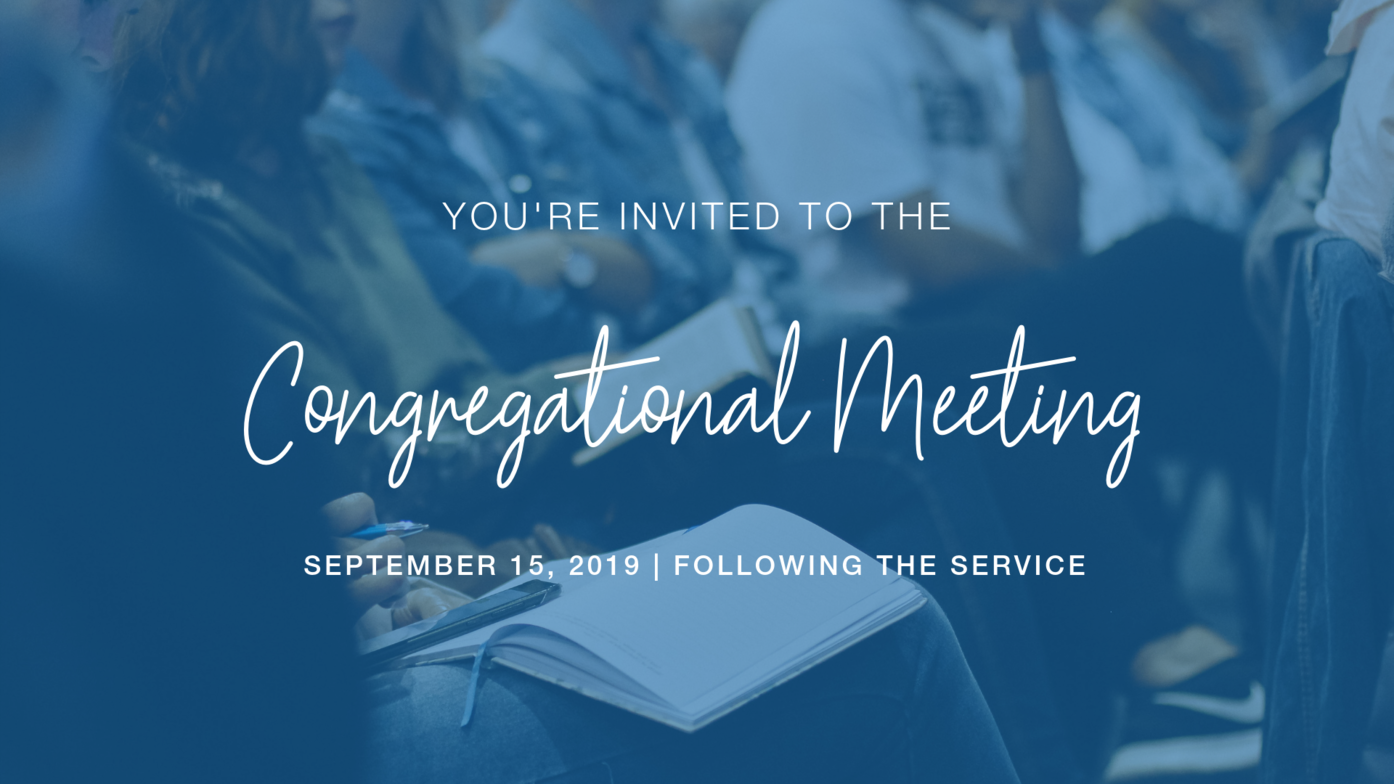 Save to your Calendar
You are invited to a meeting of Pacific members and attendees. Every September we have a meeting to approve the year's budget. Although only official members can vote, you are all invited to learn more about Pacific and see what is happening. The Pacific Board will present the budget for 2019-20 and seek your support for the coming year.
We estimate our meeting will have about 20-25 minutes of information with a 10 to 15 minute Q & A time. We would love to see you there.
Documents for you to review before the meeting are forthcoming.
Proposed Ministry Budget for 2019-20 - Special Note - The General Budget and the Missional Budget are now combined into one singular Budget.
Proposed Community Kitchen Budget 2019-20