WHO IS ENVISION CANADA?

Envision Canada launched in 2016 by the Alliance in Canada to be a catalyst for the next generation of Christ-centered, Spirit-empowered, Mission-focused emerging leaders. As a resource of the C&MA, Envision helps to identify, equip, and launch future missional leaders who innovate, establish, and strengthen communities of faith in Canada and around the world.
Any questions? Please contact Pastor Prince at prince.thomas@pacificcommunity.ca
WHY IS PACIFIC PARTNERING WITH THEM?
Envision Canada came highly recommended to us by the C&MA and
we are truly blessed to be able to partner with them
as they will bring a whole new level of excitement for missions to us, as a congregation.
Their passion for missions is contagious
their dedication to supporting and encouraging those on the mission field is stellar!
And we have this amazing opportunity to learn from them!
Just imagine what this will do for us!
The way we view missions will never be the same!
WHAT IS A VIRTUAL MISSIONS TRIP?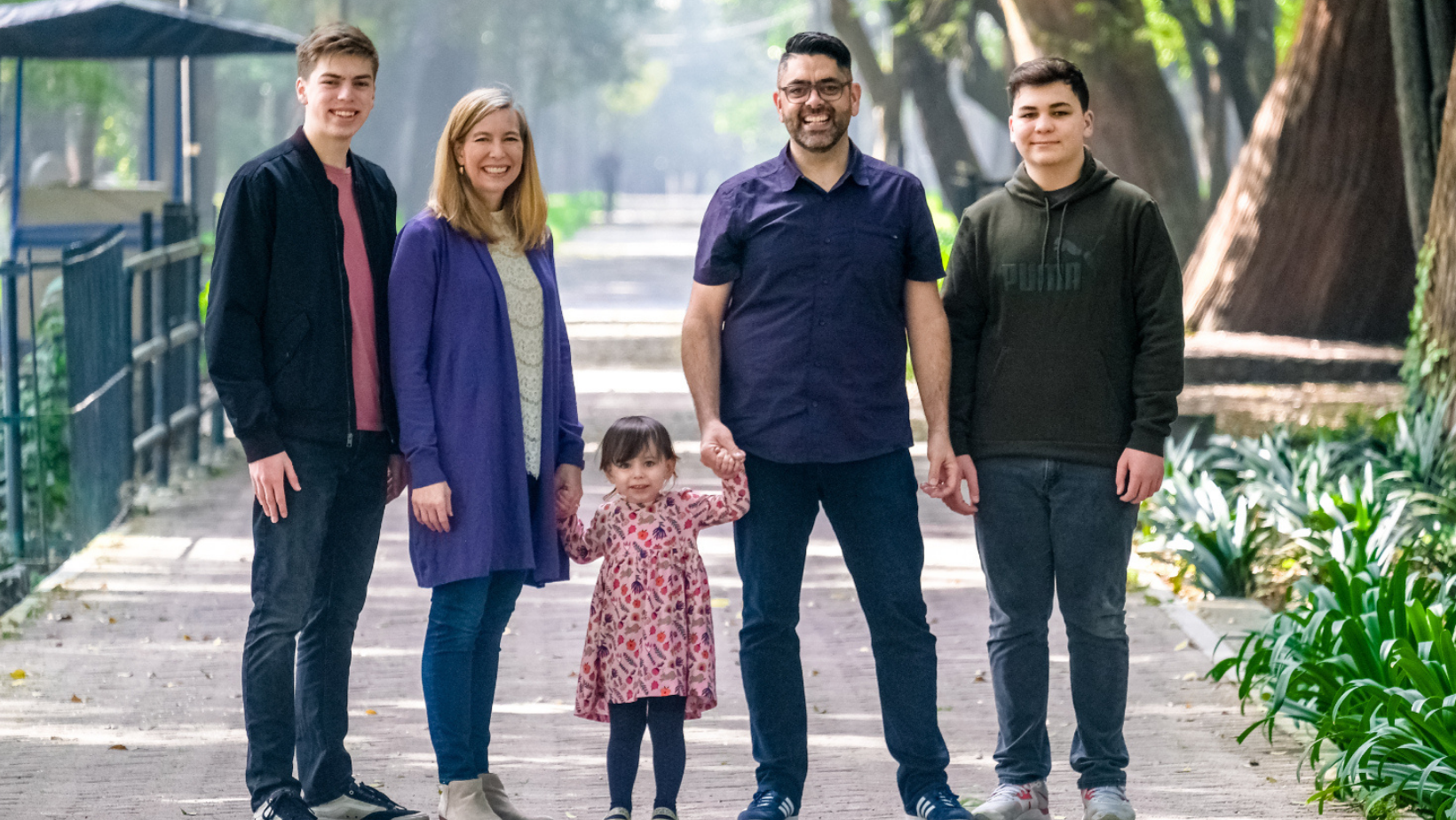 Walking beside Envision Canada for 4 days - learning from them - finding out what it means to be invested in missions whether it's financial or through prayer - hearing amazing God-moment stories - sharing in their passion for Mexico - tasting and experiencing what happens through Envision missions - THAT is what a virtual missions trip is all about!
We may not be able to travel to Mexico City at this moment BUT WE CAN participate with something big and exciting - something that will change us forever! Thanks to technology, a missions trip is still possible and we will be able to participate with a variety of activities over a series of video calls and this will cultivate a missional experience right here at home!
Join us - take a bold step of faith and allow God to deepen your relationship with those on the mission field!
When is it and what will be happening?
The virtual mission's trip will be happening from August 23 – 26, 2021!
The time frame will be 6:30- PM to 8 PM (approx) each evening. Check out the daily schedule below!
As restrictions ease up, our hope is to have this Virtual Missions Trip right here at Pacific!
Stay tuned for further updates.
DAY ONE: HIEBERT FAMILY-FOCUSED

AUGUST 23, 2021


TIME PST 6:30 PM - 8 PM
Everyone has something they are passionate about! And on our first night of our virtual missions trip, we have the privilege of hearing the Hiebert's story - what they are passionate about - what their dreams and goals are (both current and future)!
The Heiberts will help to deepen our understanding of their missionary experience and through this process, we will be challenged to increase our investment of prayer for them and other missionaries! We will also be encouraged to grow in our relationship with the Hieberts! Now, more than ever, they need our support and encouragement and friendship.
DAY TWO: PRAYER WALK / TIME
AUGUST 24, 2021
TIME PST 6:30 PM to 8 PM
This is another exciting night! We get to learn and grow and dream together! Through a series of guided video tours of Mexico City, we will be immersed in their culture! It will be as if we are there, living it in the moment! But it doesn't end there! Envision Canada is eager to hear about our passions and dreams for Pacific and the Cloverdale Community Kitchen! Together we can share how God is moving in each of our worlds! The night will end with prayer and praise to the Very One who gives us strength and boldness to proclaim His love to our communities.
DAY THREE: TESTIMONY SHARING

AUGUST 25, 2021
TIME PST 6:30 PM - 8 PM
The Gospel is unstoppable!
And on this night we get to hear how the Gospel is unstoppable in Mexico! This is GOING TO BE AN EXCITING NIGHT as we hear how God is and has been working through the lives of many people through multiple capacities in Mexico City, simply through them sharing their testimonies.
God is on the move in Mexico and we are eager to hear the answers to so many questions like:
How has God shaped their lives?
How has He impacted their ministry?
Why are they so committed to their faith?
Come and engage in this powerful dialogue!
be encouraged
be inspired
and be-lieve
that changed lives can happen in our own community, too!
DAY FOUR: COOKING AND DISCUSSION NIGHT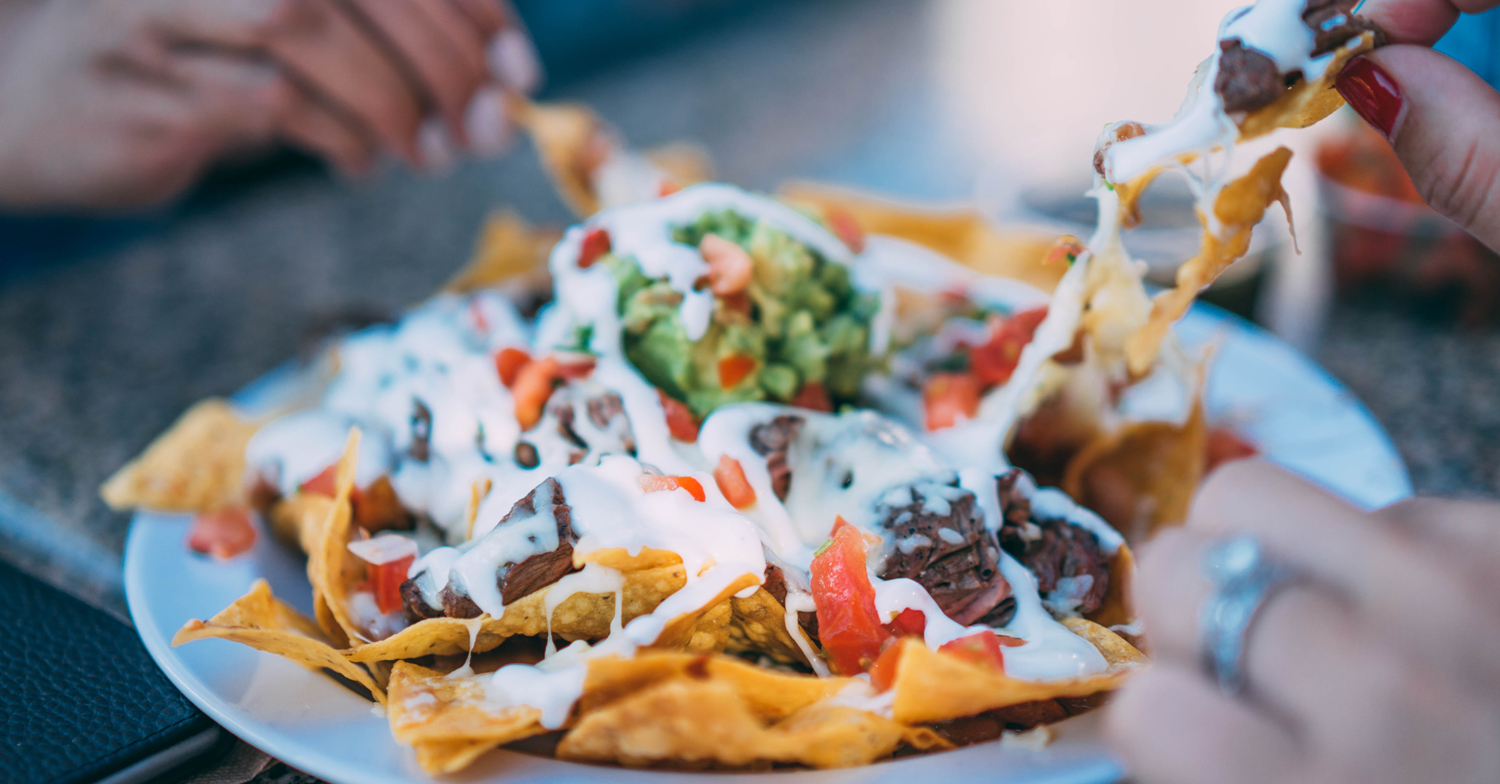 AUGUST 26, 2021
TIME PST 5:30 PM to 7 PM
Enjoy a taste of Mexico City through this guided cooking night led by Envision Canada.
This is a great opportunity to learn and experience the culture in Mexico City.
And who doesn't like food? We will all share a meal virtually, together, and grow our connection through this fellowship.