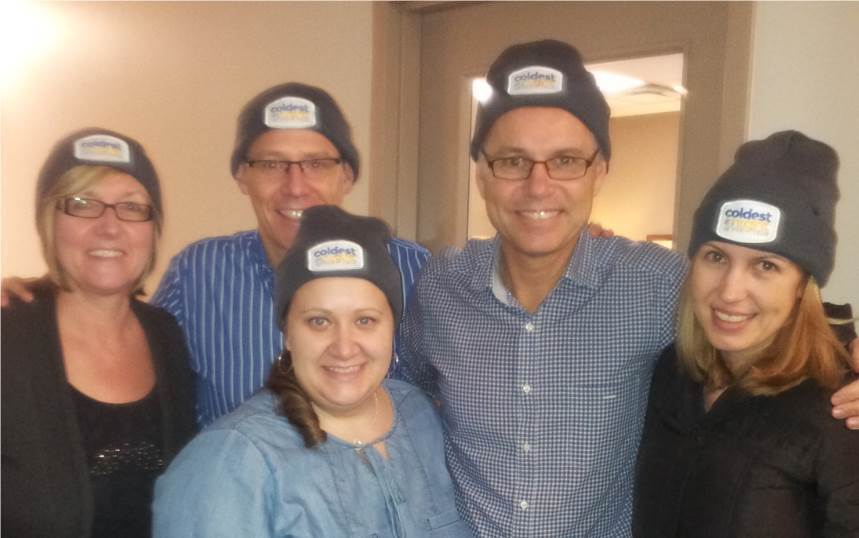 We have solidly launched out of the gate. As of today, there are 11 teams and 39 walkers. We have raised 11% of our $30,000 goal. This is our first year and this is a very good start.
Our early goal was to create the teams that will build the teams of walkers. We have a goal of finding 20 teams and near to 200 walkers.
Check out the website to learn more. Start a team. Join a team. Invite family and friends to support you in this walk.