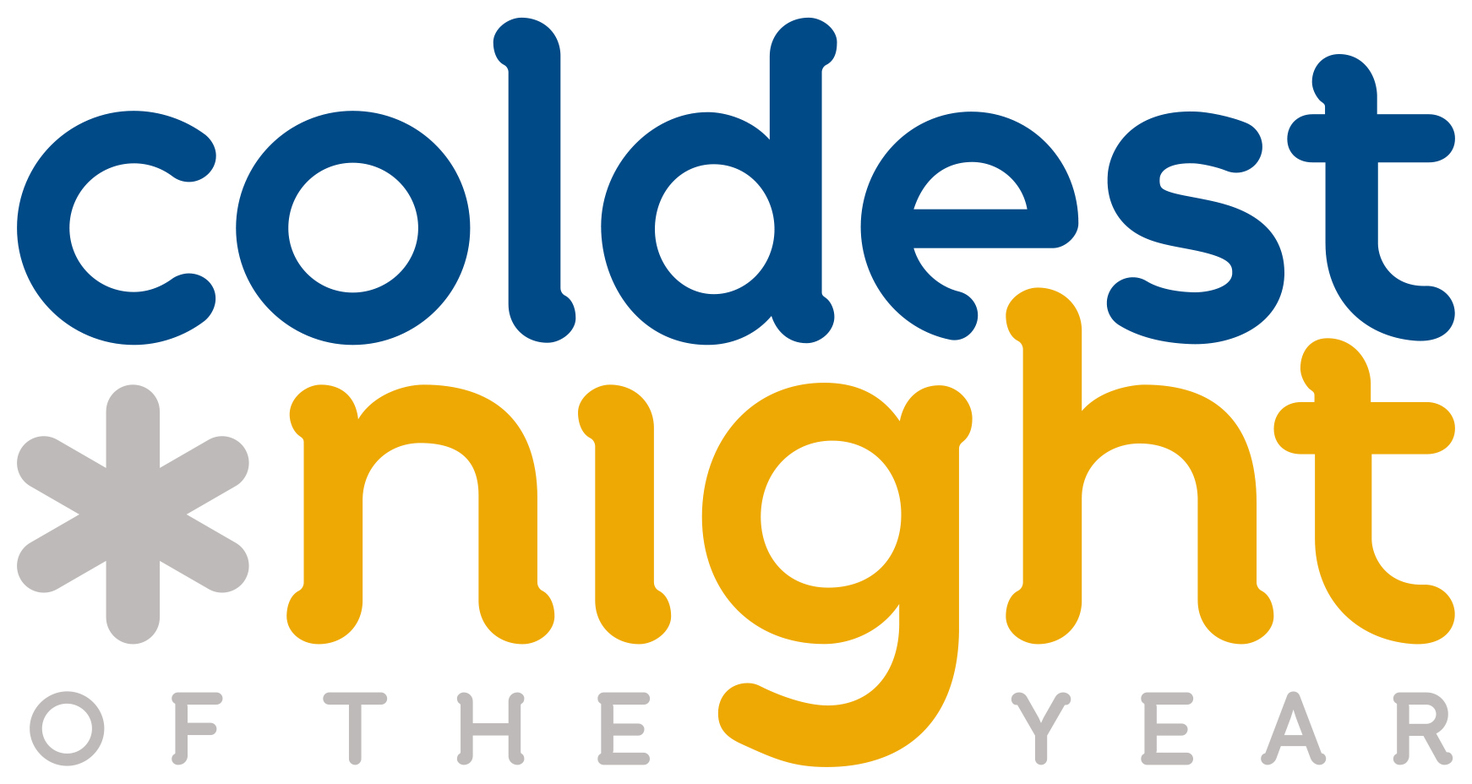 Saturday, February 22 is the date for Cloverdale Community Kitchen's Grand Opening and the first annual Coldest Night of the Year walk. Thousands of Canadians across Canada will be walking to raise funds for their local homelessness initiatives. Cloverdale will be one of those communities.
Pacific Community Church is organizing the walk for the Cloverdale Community Kitchen. January represents the big push as we make things happen in a serious effort. Christmas is past. The New Year begins. Already, we have eight teams organized to make things happen. It is a great start! Among the many different sites we are moving speedily. Pastor Brian and his Westenders are leading the pack with the most funds raised so far--Congratulations.
You can get involved. Register to walk with one of the teams. Three Emmaus Groups have already launched their teams. You can also register your own team and recruit people to walk with you. If you don't know which team to join, register with the Cloverdale Org Team.
Click here to get to the Coldest Night of the Year website. Everything you need to know is there. We will keep you informed as we press toward February 22.
Pastor Jim is the event coordinator for this year. He/I can answer most of your questions. Beside walkers, we will need to have volunteers to help make the day happen. We are looking forward to this day for at least two big reasons:
1. This walk is a community wide walk which invites the whole community to be involved.
2. This walk can raise substantial funds to help make the kitchen run. Our goal is $30,000.
Tell your friends. Put it on your calendar. This will be a great community, family-friendly, and awareness-making event.