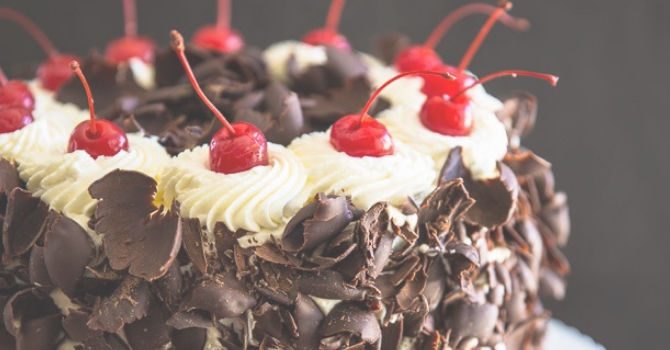 When was the last time you had a black forest cake baked by Pastor Jim? Very few of you. Drawing from his early years of baking experience Pastor Jim, who grew up as a baker, will bake up a storm and serve up Black Forest Cake after each 50K is raised to reach the 150k campaign goal to finish the renovations before January 1.
We have been busy over the last couple of summers to improve 6000 square feet of our building by expanding and renovating our space. In 2017, we raised just over 200,000 and we decided to see how far these funds would take us in renovating our space. We got really far with some stunning improvements. With the design decided and the major cost estimates received, we now have a very clear sense of what we need to finish.
On Sunday October 21 the congregation approved the launch of a 150k campaign to get the job finished by January 1. Our hope is that we will recieve all the funds necessary to complete the project by January 31. To facilitate the final stages of the renovations, it was agreed that we would dip into our liine of credit, if required, so that the renovations would not be inhibited. We hope we don't have to.
You can give to the Black Forest Campaign by donating directly to the Building Fund.