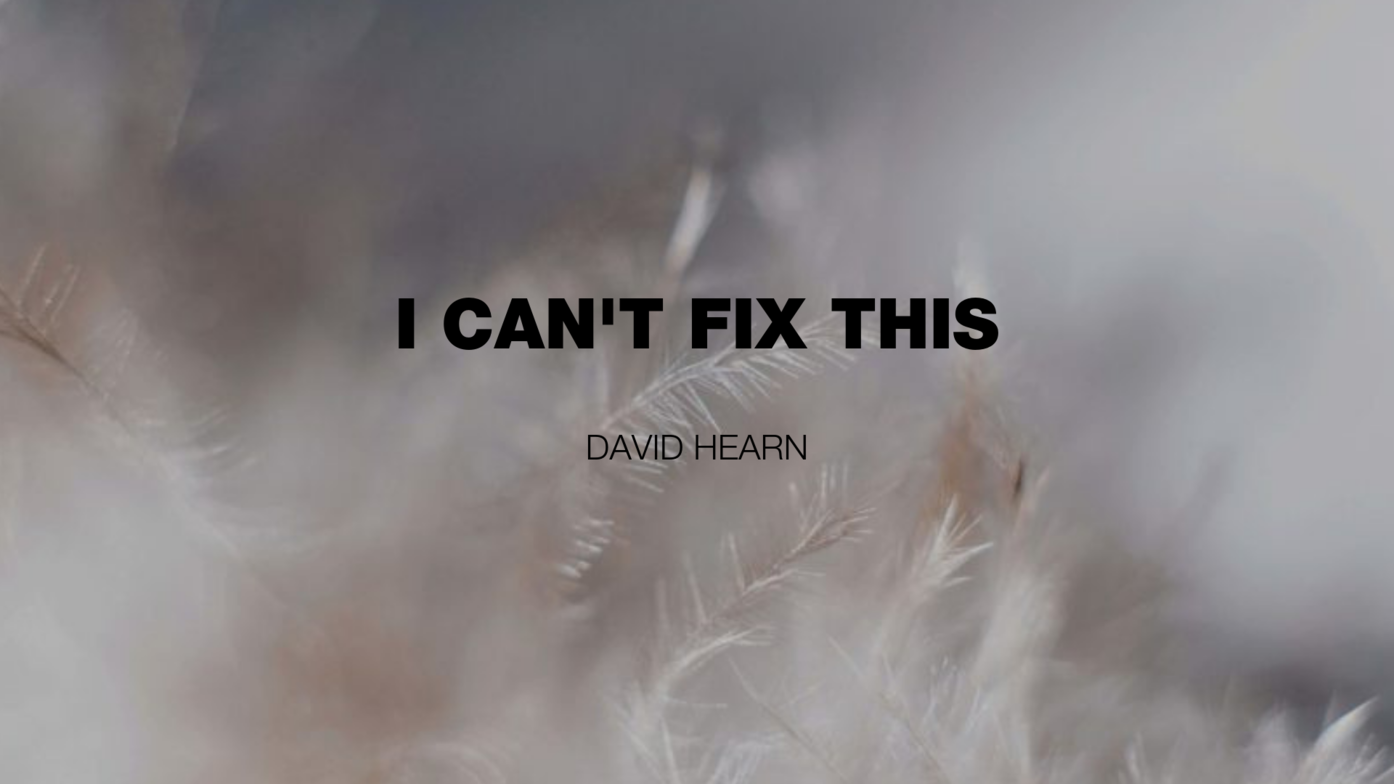 I Can't Fix This |by C&MA President, David Hearn
I spoon-fed my mother the other day. It was a strange experience, and, to be honest, it was emotionally difficult for me. It served as a stark reminder that our roles have reversed. The one who cared for me is now being cared for by me.
In November, my mom, after having lived with my wife, Agnes, and me, moved to a nearby retirement home. The transition was difficult, and we were hoping that Mom would adjust quickly; however, this hasn't been the case.
Mom's mind and body are in decline, and every day brings new challenges for all of us. Many days, she dissolves into tears and says, "I have lived too long!"
I am a fixer and optimist by nature. I have seen God do so many miraculous things, healing, restoring, and delivering people.
The vast majority of my Momentum articles are about exciting in-breakings of God's Kingdom, supernatural healings, dynamic conversions, and happy endings.
In this situation, I feel so helpless. My prayers for my mom are passionate, compelling, and filled with faith, but God has not responded in the way I had hoped. Instead, He is calling me to adjust my expectations and embrace weakness, both mine and my mom's, as a posture from which His grace is magnified. Caring for my mom is teaching me in a fresh way that I need to depend on the grace of God.