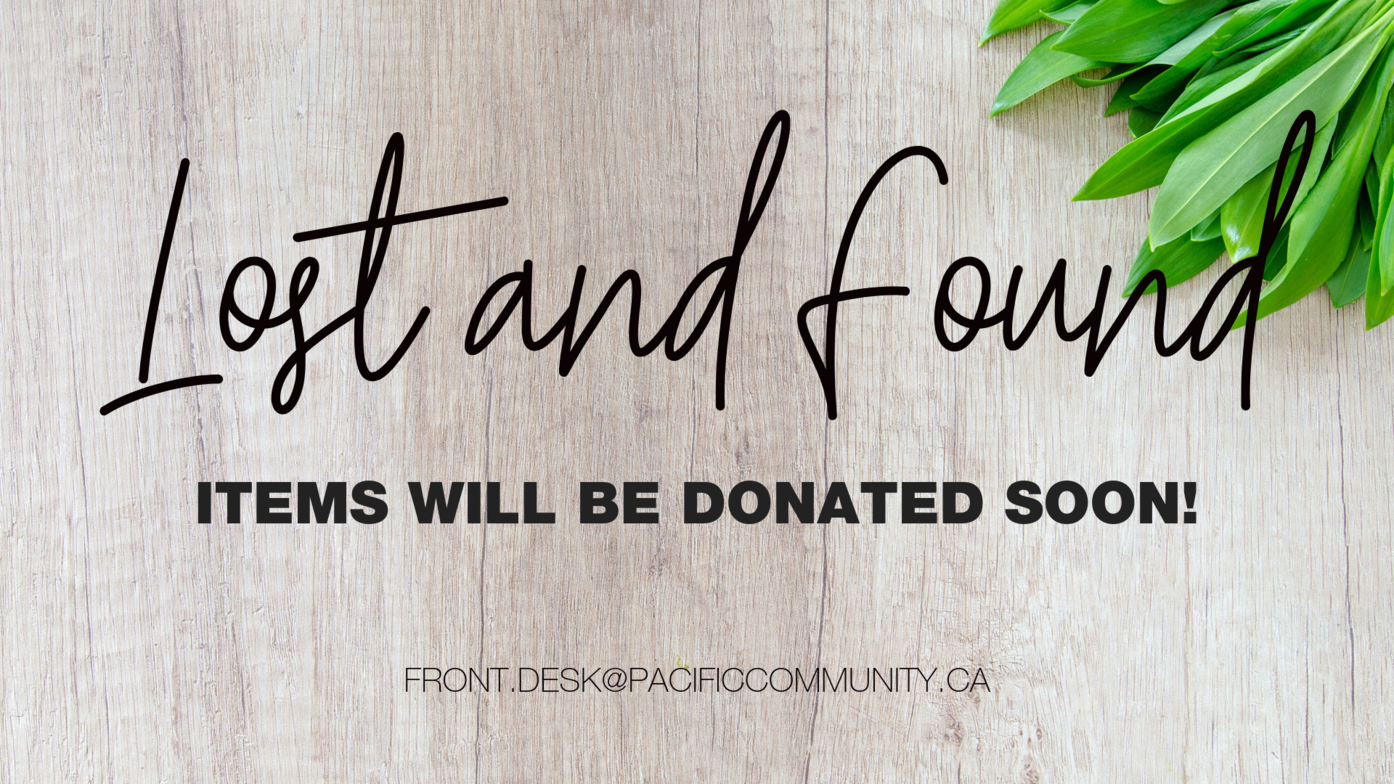 If you're wondering where to find something you've lost, you can contact the front desk where we are keeping any lost and found items in safe storage.
Alternatively, if you find something and don't know what to do with it, you can turn it in to the front desk.
Any unclaimed items will be donated after one month!