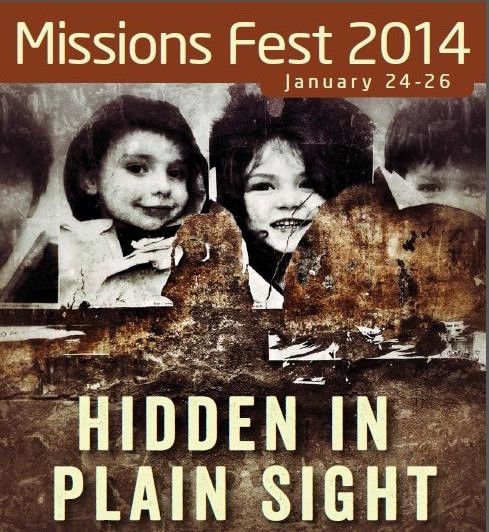 Hey Team,
Last Friday we had the chance to head downtown to check out Missions Fest 2014. It was a great opportunity to see some of the booths, and hear about different organizations and what they are doing around the world.
We also were able to attend the youth rally, and engaged in worship with what must have been over 1,000 youth from the Vancouver area. Beth Guckenberger shared a great message with some pretty cool stories of her time in Mexico as a missionary.
Though it ran a little late, it was a great night. Thanks for coming out! See you all Thursday!