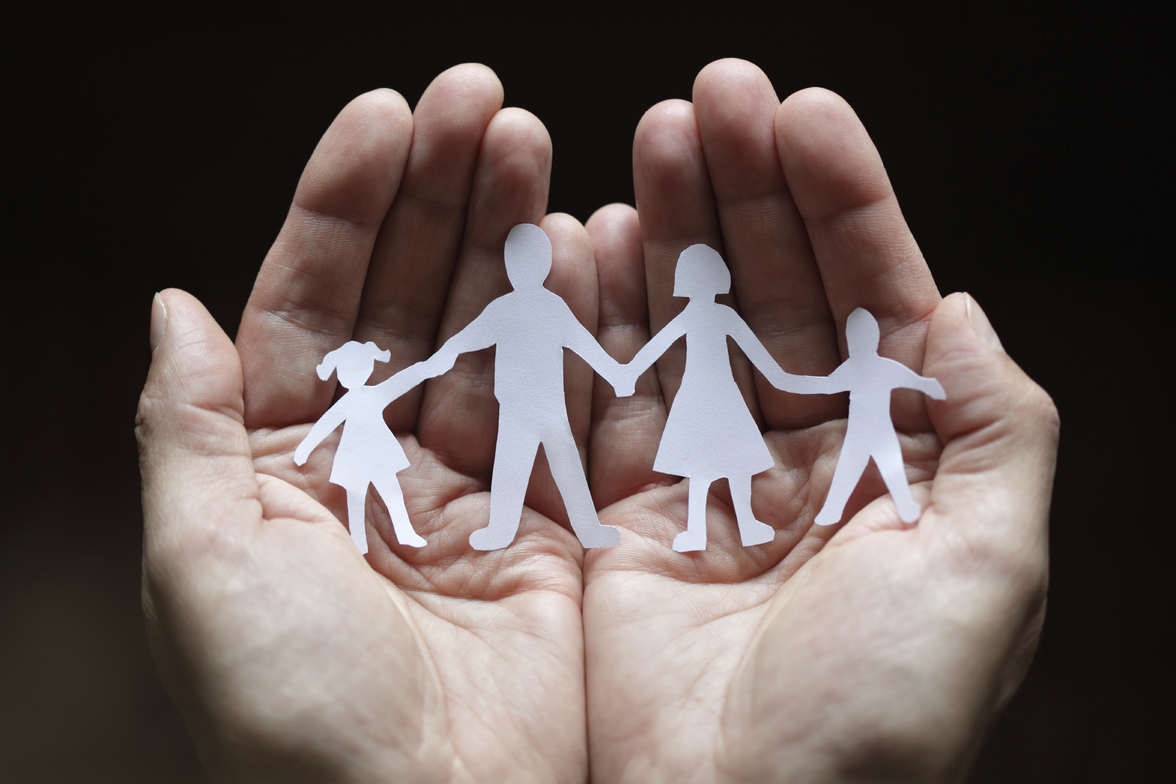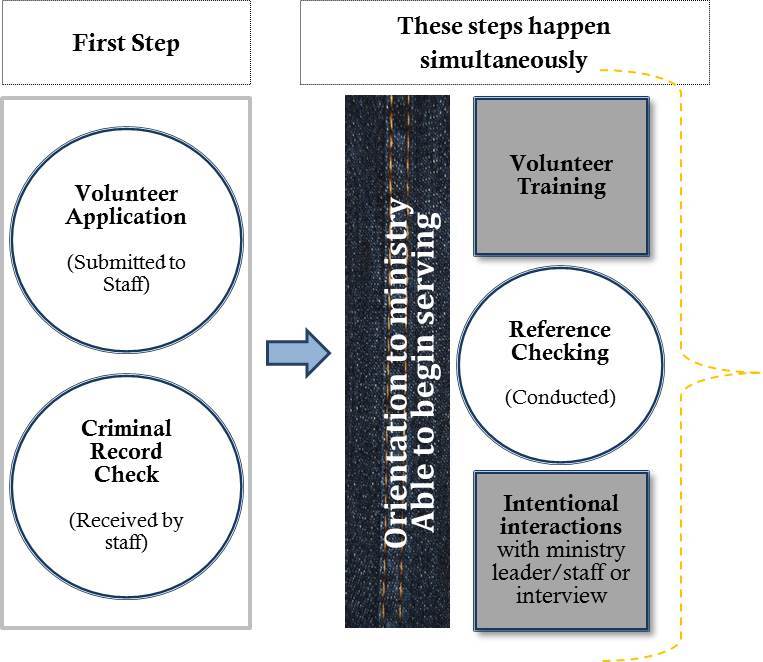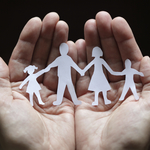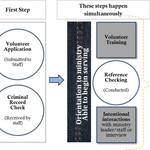 At Pacific, we have a set standard for all ministries by which we can protect our children, youth and adults, as well as bring strength to volunteers and leaders. We desire to empower leaders and volunteers and to place them in the right ministries that will allow for them to flourish, rather than become lost in our community doing good things that may not build themselves or others up.
Our Safety & Risk Management (S&RM) policy is obvious in its protection of children and youth, but we also wish to safeguard our adults as well, since we can all be deemed vulnerable in our lives. The Ministry Application Process is the first step to ensure we are also protecting our entire church community. It is imperative that we take all possible steps to ensure that we do not experience abuse through involvement in the church and for this reason we pay regard to our recruitment and screening procedures, ensure appropriate training is provided and work to accepted best practice guidelines (S&RM).
As you make a decision to volunteer and minister at Pacific in whatever areas you are able – you will be asked to enter the Ministry Application Process, before being engaged in that ministry. We require all serving at PCC in any capacity to comply with this process. We are a community of families and in the life of our church children and youth may be present in any program at any time of day. This is also designed for the protection of our volunteers through a standard of diligence and safety awareness. We can feel safe that all volunteers are screened through the same process and are treated with equal attentiveness and procedure as all positions are deemed positions of authority and trust and may be responsible for the well being of one or more children, youth or vulnerable persons.
This process follows these basic steps:
1) Complete a Ministry Application Form
You are asked to provide some personal and spiritual information. This is where we learn about where you are from, gain a sense of consistency, commitment and community ties in your life, as well as gather some important risk assessment information. (Form available below)
2) Ministry Volunteer Training
This training will allow you to understand how Pacific values our volunteers through this process. It will give you emergency & safety training and procedures for working with and the treatment of children & youth at Pacific. As well, it will instruct you in why we need to be aware of abuse, how we can reduce the risk of abuse in our church community, the signs of abuse and how to report suspicions of abuseas well as the legal responsibility we have as a church to uphold this policy. (Check our EVENTS page for the latest offerings)
3) Criminal History Check & Vulnerable Sector Search
We require a Criminal History Check and Vulnerable Sector Search for all volunteers at Pacific because we consider you to be in a position of trust in our community. This does not mean we do not trust you or have concerns about you; it means that the position you are applying for is considered to have a heightened risk and we are managing that risk appropriately. They are a sign in a very public way that we are concerned about the safety of our church. These are to be renewed every 3 years. (Read the Cover Letter below for instructions)
4) Reference Checks
The three personal references listed on your application form will be contacted. This is an excellent way for us to get to know who you are and confirm a best-fit for ministry as well as gain perspective into any areas of concern regarding behavior history.
5) Intentional Interactions or Casual Interview
Staff and leaders that have developed a relationship with an individual(s) and feel confident in their suitability for the role they are applying for will likely not need an interview. In the instance that we don't know you well, we may ask you to have a casual face-to-face interview with at least two people from the Ministry Action Team/Staff.
Our Ministry Action Team members are: Jennifer Wiebe, Jon Pettigrew, Taya Vantol (Pastor Jim Heuving - pastoral oversight). This team is equipped and empowered to serve PCC ministries through protection. They are passionate and committed to this task for all that walk through the doors of Pacific.
If you have questions about Safety & Risk Management, Ministry Volunteer Training or would like to submit your application to become a volunteer, please contact Jen or Taya.