Legacy Youth Conference
Legacy Youth Conference
March 15 - 19, 2018
7:30PM - 8:30PM
Ambrose University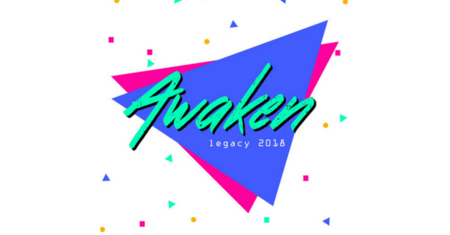 Students in grades 10-12 are invited to join Pacific Youth and other Alliance youth groups for this amazing weekend where high school students meet with God and learn to go deeper in their faith. Students will have the opportunity to:
Experience God in a life-changing way
Delve into seminars that tackle real life issues
Serve together and imagine 700 people giving back to the city of Calgary
Have fun....because that's essential
Click here to register today! Please register by January 31st to get the early bird pricing!
Groups At Pacific Youth Groups
Return to Events
Save Event to your Calendar
---