Sunday, December 10, 2017
10:00 - 11:00 am
This event has already occurred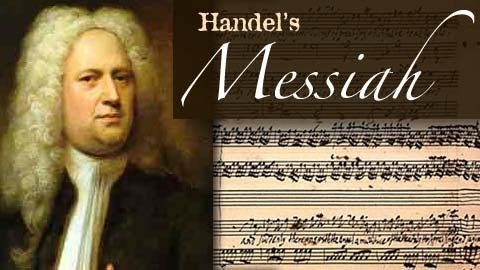 …With Special Guests, the Frontline Voices
In early 18th Century England, a relationship developed between two men that resulted in one of the greatest musical masterpieces in history, Messiah. Charles Jennens, a wealthy patron of the arts and devout Christian provided his friend, George Frederic Handel, with a list of Old and New Testament references that outlined the entire gospel. "Messiah tells the story of the advent of Christ, His victory over sin and death, His defeat of His enemies, victorious return, establishment of His kingdom on the earth, and the believer's victory over death through His resurrection." Handel was so deeply moved by the biblical texts he received, he shut himself up night and day, often refusing to eat. Within a mere 24 days, the entire score of Handel's Messiah was completed. He signed the manuscript with "Soli Dei Gloria", To God Alone Be the Glory.
This Advent, I'll be preaching on various texts from Handel's Messiah, with a particular focus on the Advent texts. To assist us in our worship, the Frontline Voices led by Eldon McBride will be singing the Advent portion of Messiah (plus Hallelujah Chorus) on Sunday December 10. They will be accompanied by a string quintet and a grand piano brought in especially for the event.
This is something I've always wanted to do. It's happening!
Brian
For more information about the Fronline Voices choir, click here.