Monday, April 8, 2019
7:00 - 8:00 pm
Room 228 (Board Room)
This event has already occurred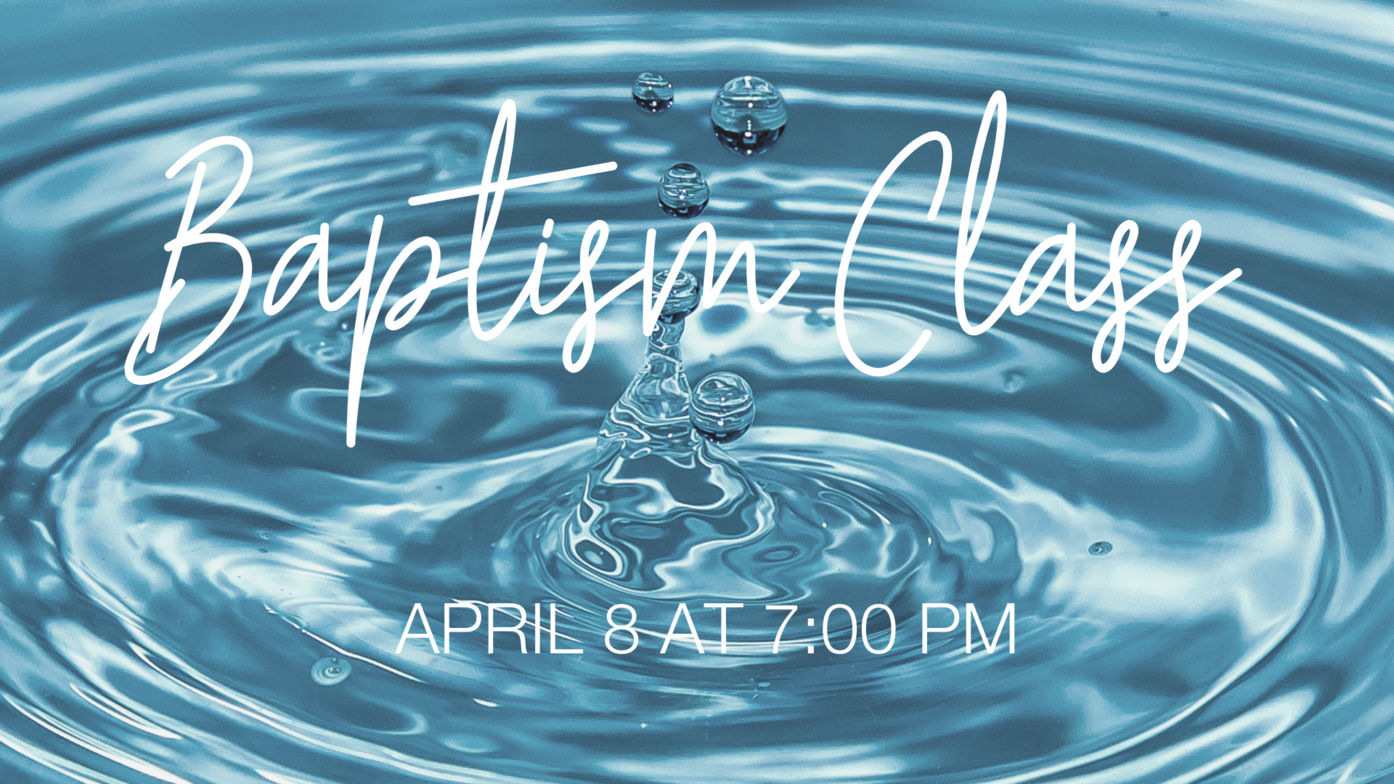 Exploring baptism? The first step in your exploration of Baptism is to attend a Baptism Class. This class explains what it means to be a follower of Jesus Christ. If you desire to be baptised, or are simply interested in knowing more...this is designed for you!
This class will prepare candidates for the baptisms being held on Easter Sunday April 21, 2019.
Contact Pastor Brian if you have any questions about this process.