Tuesday, December 24, 2019
5:00 - 6:00 pm
Pacific Community Church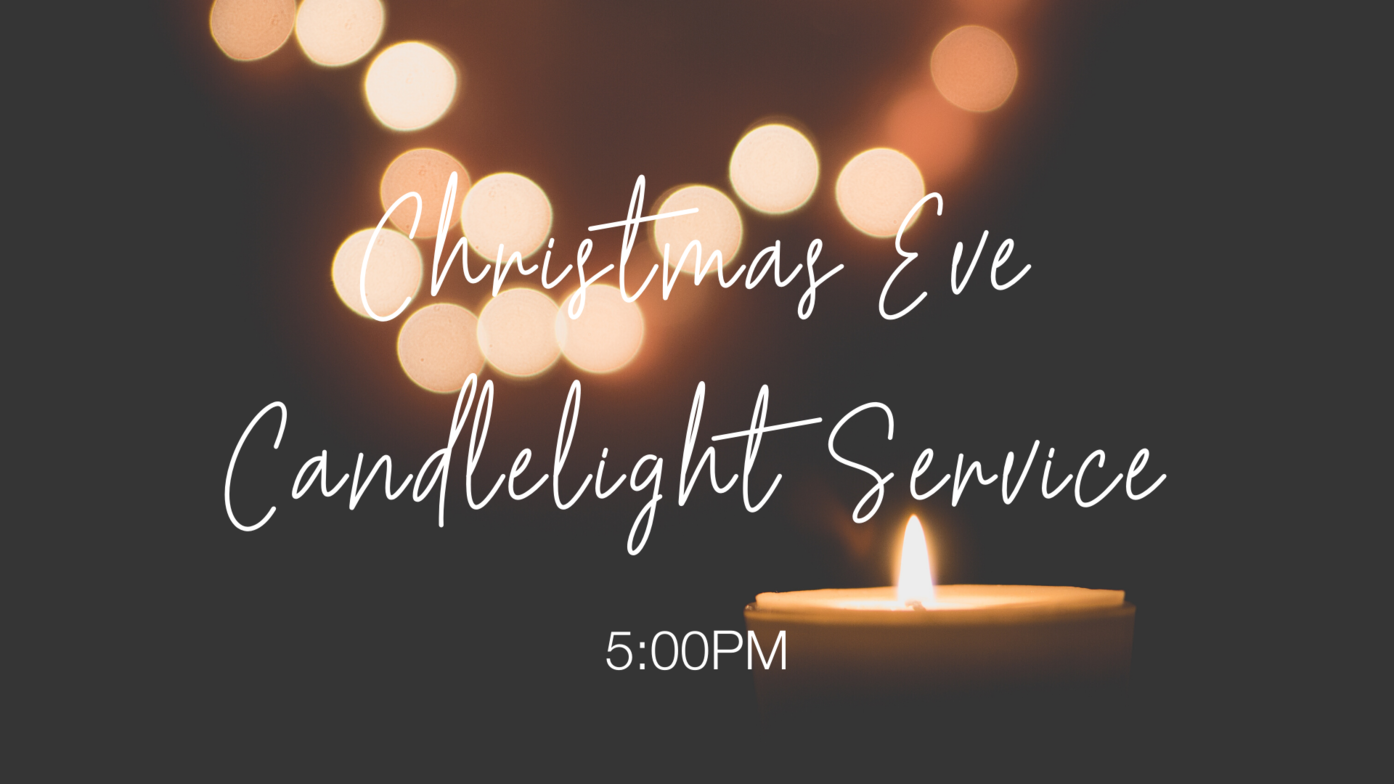 Come one, come all! Celebrate the coming of Christ with us this Christmas Eve, as we join our voices together with carols, hear the powerful story of how Jesus came to earth, and revel in the moment together through the lighting of candles.
Friends and family are welcome. Come early and settle in for a night to remember!