Wednesday, March 20, 2019 Next Date
10:00 am - 12:00 pm
Pacific Community Church
This event has already occurred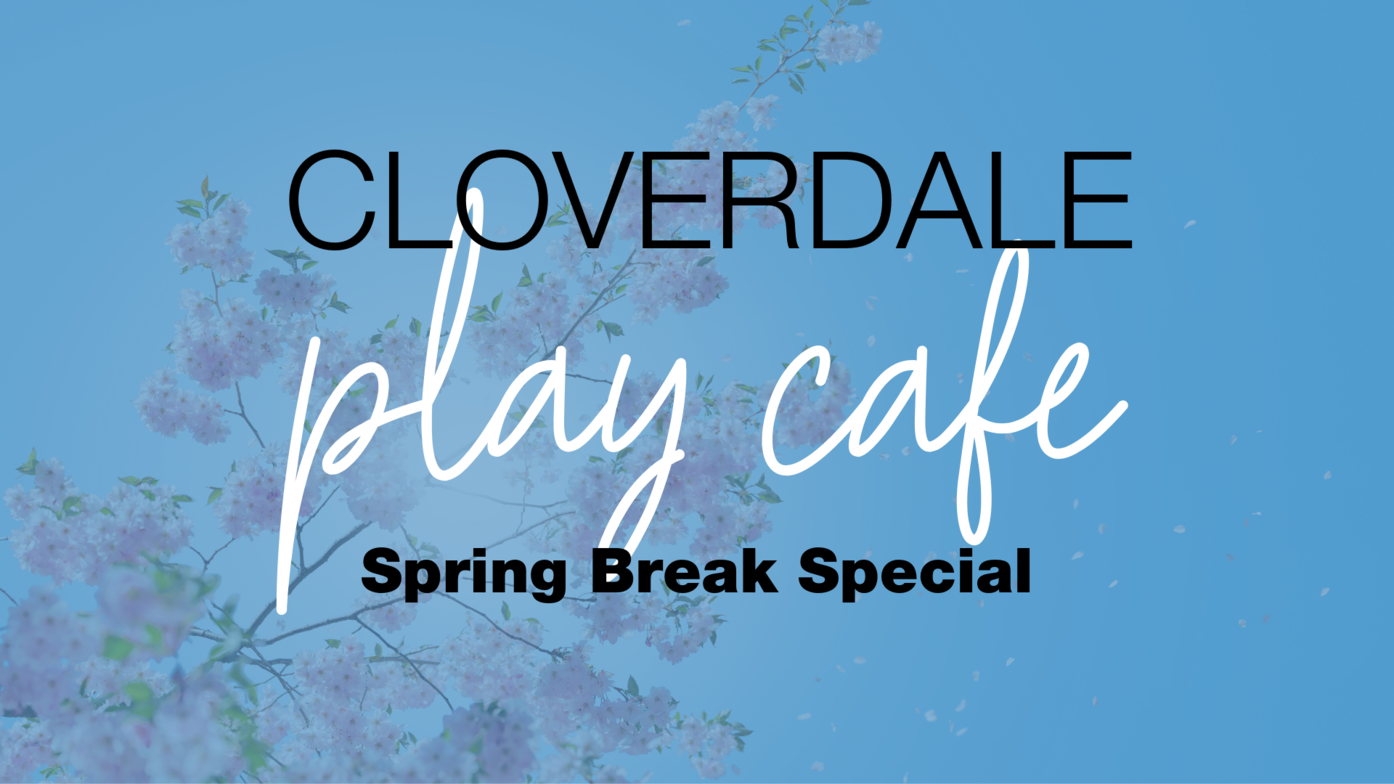 Cloverdale Play Cafe is having a Spring Break Special!
Open to all parents and kids up to 11 years old, to join us for a morning of fun.
There will be coffee and tea for the parents as they stay and visit as well as fun toys, games, a bouncy castle and crafts for the kids. Drop-in any time between 10am - 12pm taking place in our multi-purpose room (room 125).