This event has already occurred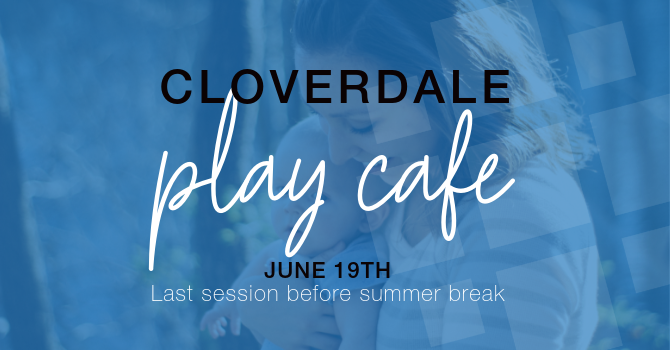 Save to your Calendar
This will be the last session before summer break so we'll have a wrap up party with a bouncy castle and some special treats!
We will resume September 25th.

At Pacific we want to provide a space for parents to come together. Come meet new moms, dads, grandparents and caregivers, drink some coffee and eat some treats while your little ones play. Each week we will provide a little snack and some craft and games! We will be following the School calendar breaking at spring break and summer holidays.