This event has already occurred
Save to your Calendar
PCC Women's Conference - Fully Known
With guest speakers Elita Friesen & Anne Miranda

Saturday, May 13th
Pacific Community Church
8:30am-3pm
$40 (breakfast & lunch provided)

Join PCC women as we unpack what the Bible has to say about our true, God-given identities.

With guest speakers Elita Friesen and Anne Miranda, we'll examine not what others have to say, but what God has to say about who we are; because, as important as our roles are as wives, moms, aunts, friends, employees, employers, (fill in the blank!) we are more than what we do.

Join us as we consider what it means to be women of God: called, equipped, sent...what it means to be fully known.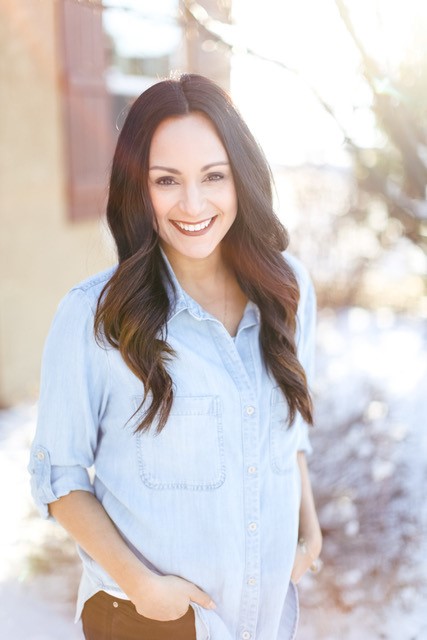 Elita Friesen is a writer and Bible teacher and has served in various ministry capacities for the last 10 years. She currently serves on the teaching and pastoral teams at The Way, a church with locations in both Vancouver and
North Vancouver. Elita feels uniquely called to encourage this generation not only toward biblical literacy, but also toward a deep love of Jesus through the study of Scripture. She is the author of several books including two women's Bible studies. Elita and her husband, Ryan, live in the lower mainland of BC
with their four children.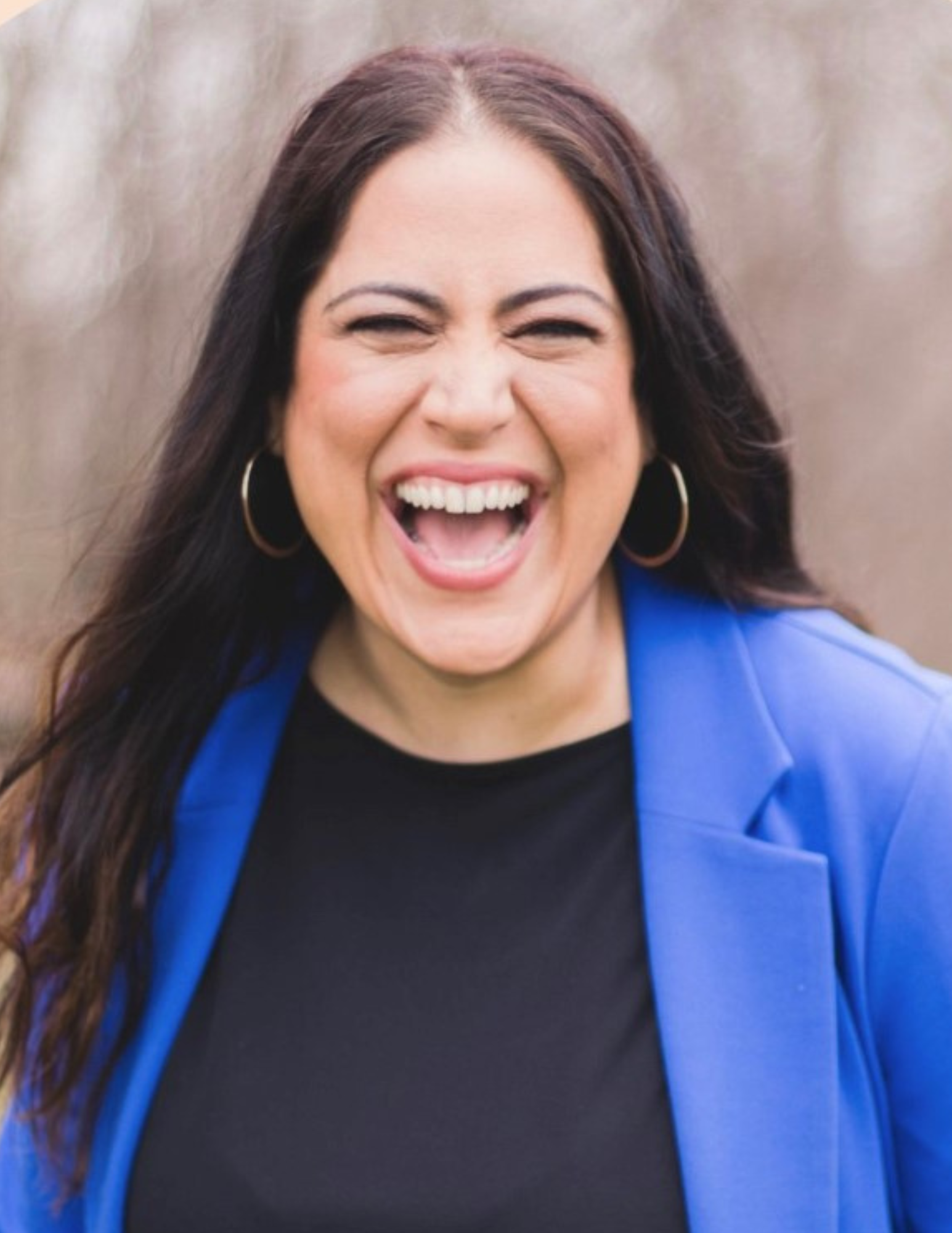 Anne Miranda is a leader of leaders. With a background in education, Anne speaks and trains teams around the world as she inspires people to rise up and lead in their own spheres of influence, wether in boardrooms, classrooms or ministry settings. Anne's contagious passion for Jesus helps equip people to find their own passion.
Anne is a Communications Coach with the Centre for Public Speaking, co-founder of Leverage for women's leadership, and a champion for Ally Global, an organization that focuses on empowering women and children who have been rescued from sex trafficking. Anne's experience includes being the National Ministries Director of CCLN (Canadian Church Leaders Network), the women's pastor at Village Church Canada, a highschool English and Spanish teacher, and working with the Attorney General's Office leading initiatives for crime and violence prevention for youth in British Columbia. When not working with leaders, Anne enjoys traveling with husband Carlos, crazy cheering for her kids Nathaniel and Hannah at their fun events, attempting to train Lucy their goldendoodle, and documenting her Lebanese mother's hilarious perspective on life for Instagram.

Registration for this event is now closed.

For more information contact Paula at paula.kaburia@pacificcommunity.ca