Sunday, December 15, 2019
10:00 - 11:30 am
Pacific Community Church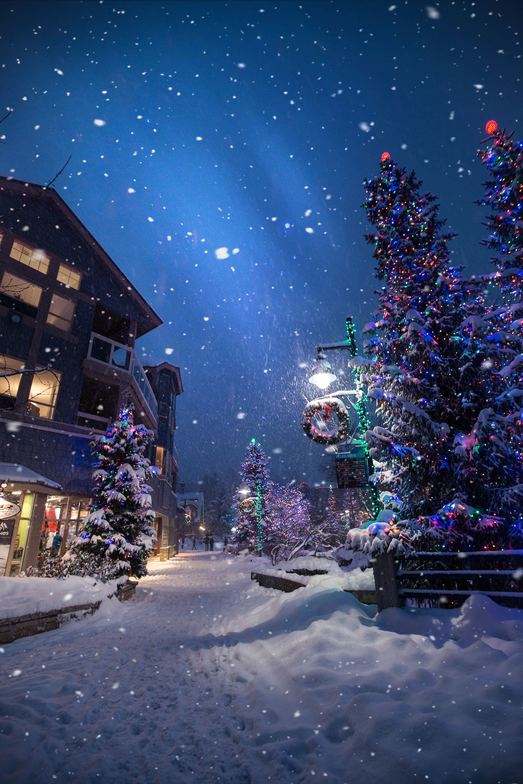 Christmas Party!!!
Sunday, December 15th, during our worship service (10 am to 11:40 am), we will be having our Christmas wrap up party at the church.
We will be playing games, watching a movie, giving out gifts and celebrating Christmas!
Bring a friend!
Have some Fun!
Blessed Christmas!