Sunday, November 24, 2019
10:00 - 11:40 am
Pacific Community Church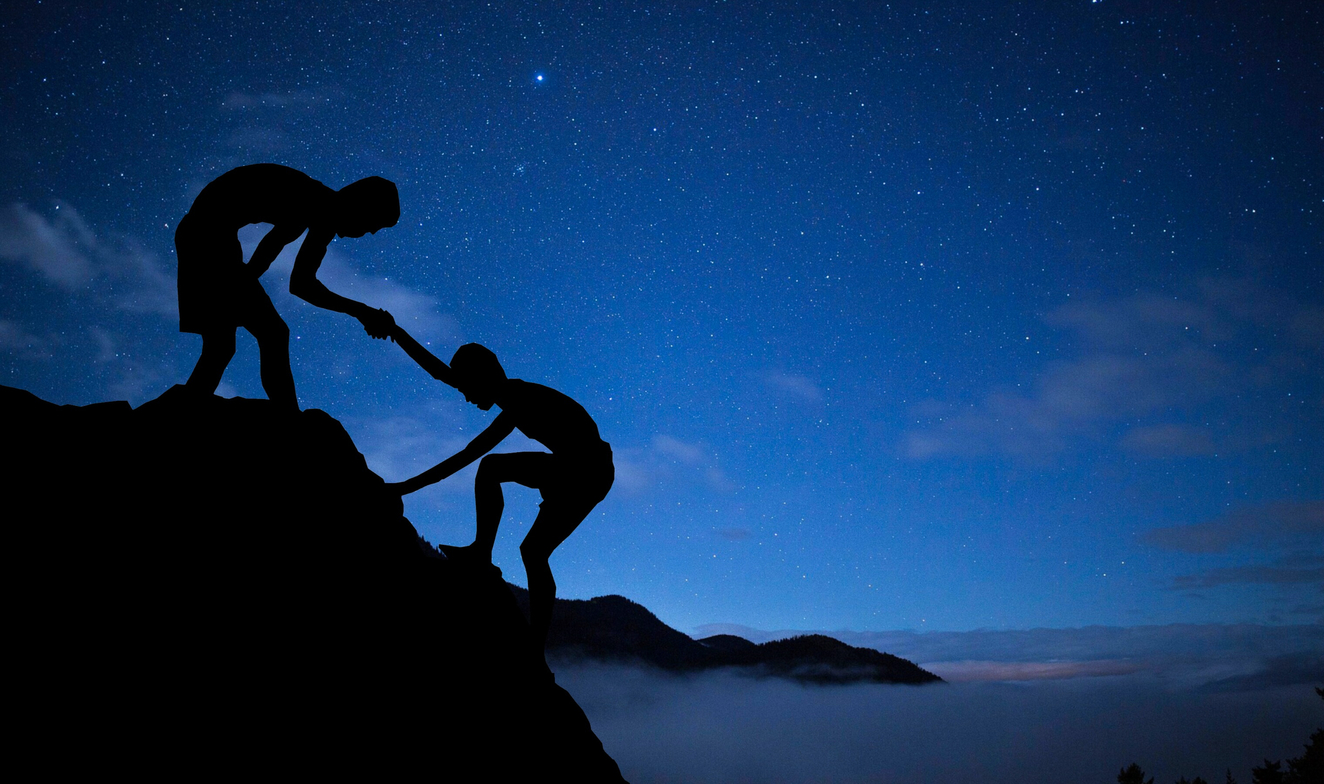 During our Mentorship Sundays, students in Grades 5/6 and 7 will have the opportunity to shadow volunteers who serve within various ministries at Pacific, i.e. children's ministry, tech ministries, and hospitality ministries.
If your child has not signed up for a ministry opportunity as of yet, we highly encourage them to do so, as we believe our Mentorship Sundays offer students an incredible opportunity to learn valuable skills to assist them in becoming faithful servants in the Church of Jesus Christ.