March 1 - 2, 2019
7:00 pm
Pacific Community Church, Room 125
This event has already occurred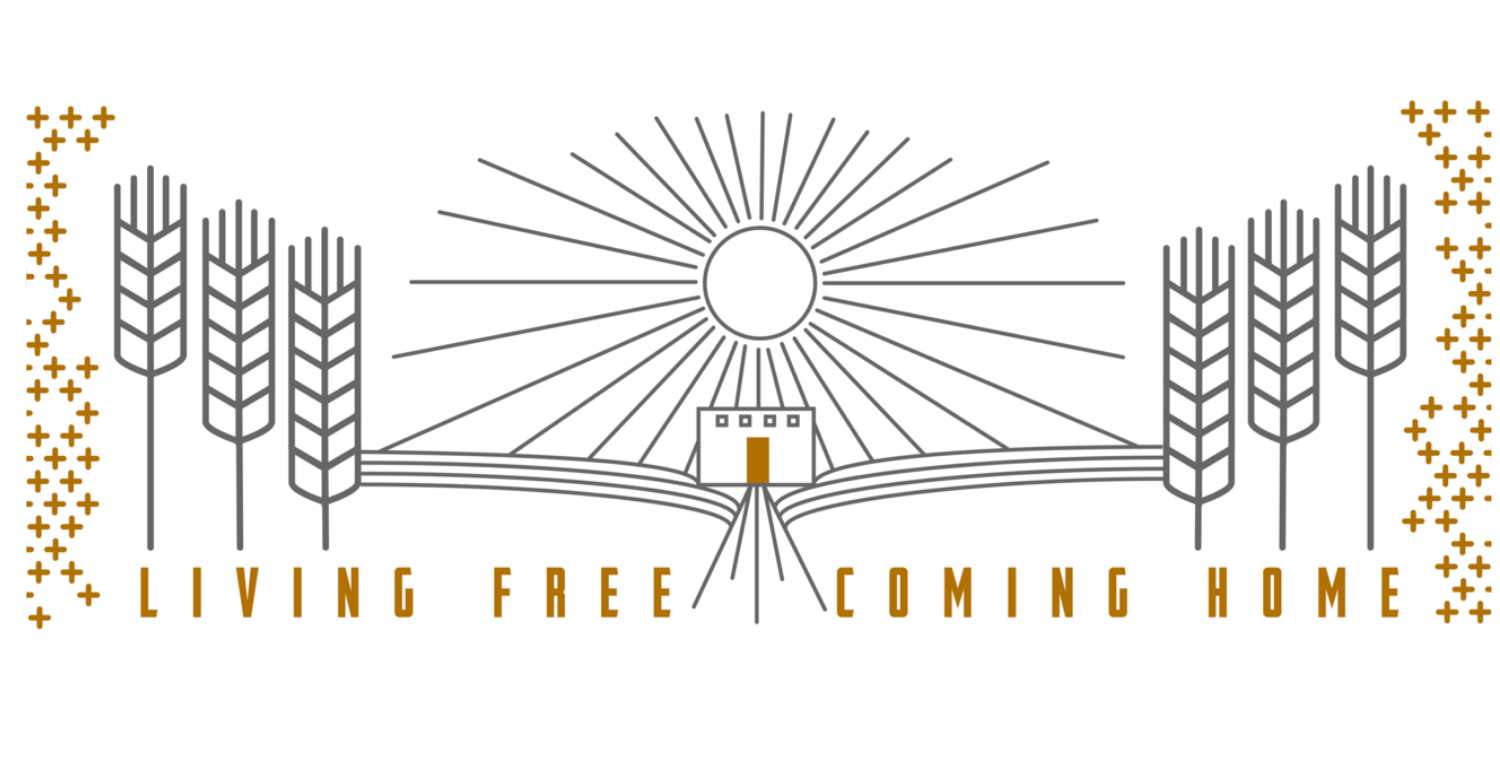 Living Free is weekend designed to create space for you to connect with God in the areas of your life where you most need him. This year our theme is 'Coming Home' and we will be exploring together the concept of 'home'. Each of us has a deep desire for home and all that the idea suggests - a place of safety, affirmation, belonging, growth, etc. Throughout our lives the God given intention for 'home' can be shaken, and our ability to find home deeply impacted. We invite you to come and discover in a fresh way the heart of a God who invites us to find our home in Him!
This conference will lead you through a process of recognizing what your story has written on your heart (the beliefs you now hold) and then allowing Jesus to speak His truth to false beliefs and wounded expectations. You will be invited to acknowledge how these beliefs have impacted your relationships.
The cost for this weekend event is $25/person. To register and pay, please click here.