Saturday, April 27, 2019
8:30 - 9:30 am
Pacific Community Church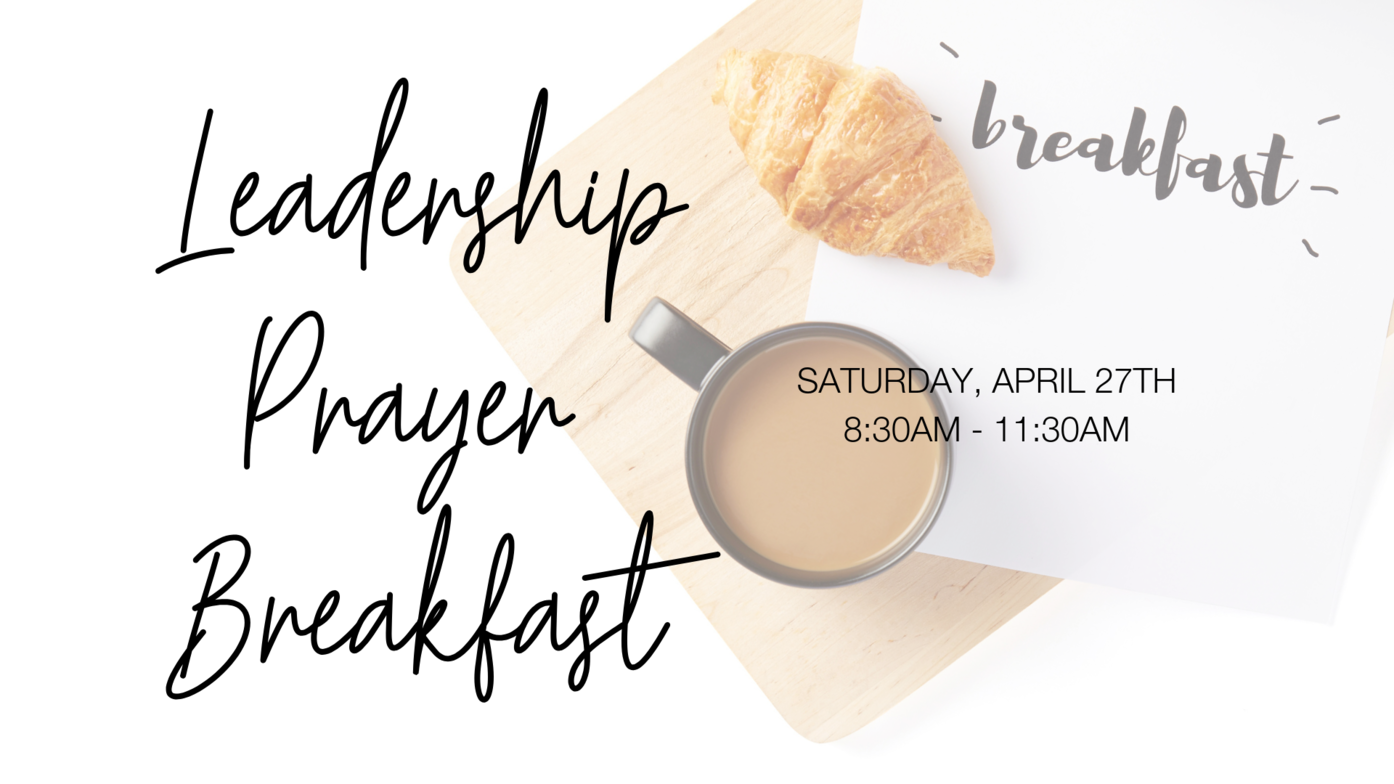 If you are currently in a leadership role or would like to become a leader at Pacific, then you are cordially invited to the Leadership Prayer Breakfast happening on April 27th. At this event, we will be celebrating all the amazing things that the Lord has done in and through our congregation during the 2018-2019 church year. This is for every ministry at Pacific including board members, hospitality team, youth ministry, children's ministry, etc.
Please RSVP here!