Thursday, October 24, 2019
6:30 - 9:00 pm
19033 54 Ave, Surrey, BC V3S 4R1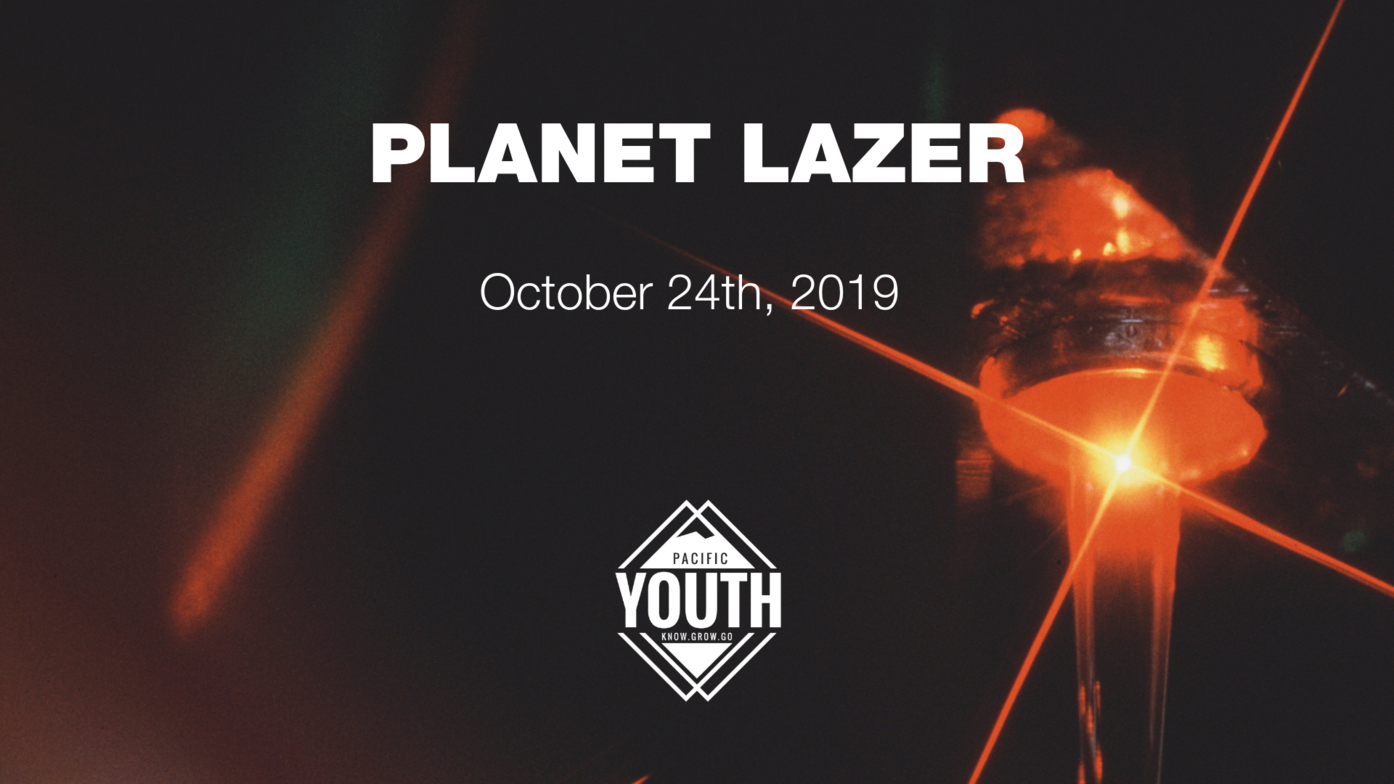 Hello Pacifc Youth!
Get ready for some intense lazer tagging Thursday, October 24th from 6:30-9:00pm.
This is for anyone in grades 5-12. Please free to invite a friend!
The cost is $17 per student. Register online here! See you there!
Any questions email Prince ([email protected])